Regular price is $450
Smartwatch Samsung Galaxy Watch5 Pro has fallen in price to the lowest price since the launch of the device. The watch can now be bought on Amazon for just $315, while it started at $450.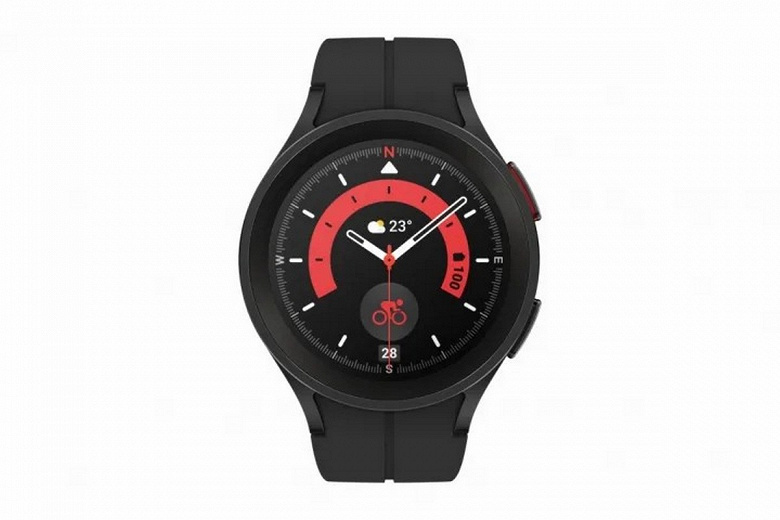 Samsung Galaxy Watch5 Pro dropped to $315
Galaxy Watch5 Pro conditionally compete with the Apple Watch Ultra, although the devices still differ significantly. But on the other hand, Samsung watches with such a discount are cheaper than even many regular Apple Watches. 
In addition, Samsung's low-end watches have also fallen in price a lot. The Watch5 model can be purchased for as little as $220 for the basic version and $250 for the version with an LTE modem.