They are already certified
Ahead of the launch of the Galaxy S23 series of flagship smartphones, another phone from the South Korean company Samsung has passed the Bluetooth SIG certification.
The new smartphone is called Samsung Galaxy K748, after certification it was confirmed that it supports Bluetooth 5.3. Earlier, the Galaxy K741 and Galaxy K746 smartphones were certified by the Bureau of Indian Standards (BIS).
In 2014, Samsung released the Samsung Galaxy K zoom, which is shown below.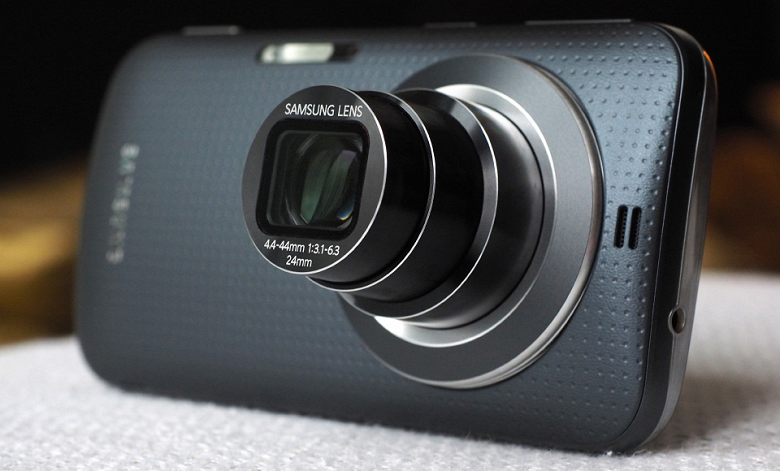 So far, we don't have any information about the new Samsung Galaxy K series smartphones.