Samsung promises One UI 6.0 will roll out faster than previous updates and for models
In August of this year, Google released a full-fledged Android 13 update after several months of testing. Since then, other companies have been preparing updates for their smartphones.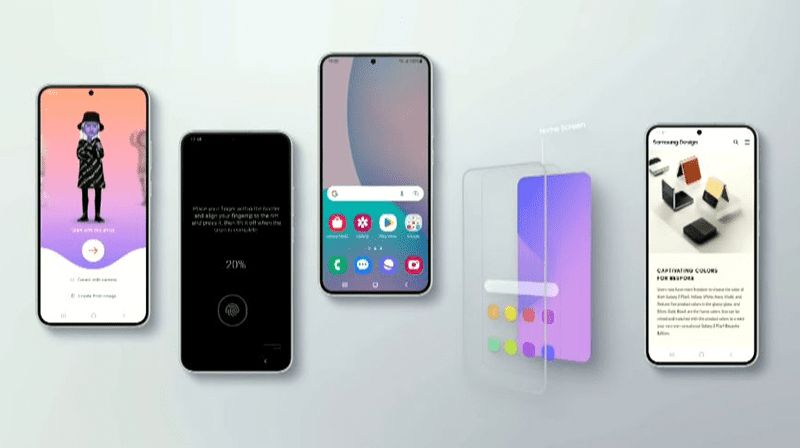 It took two months for Samsung to roll out the One UI 5.0 update based on Android 13 for the Samsung Galaxy S22. Other lines are gradually getting it. However, the South Korean company is still unhappy with the pace of the update and plans to improve the situation with One UI 6.0.
Samsung One UI
In other words, the sixth new firmware should be released even sooner than One UI 5.0. In any case, this follows from the statement of the company, where Samsung boasts of the speed of deployment of One UI 5.0 to the maximum possible number of devices.
The company also says it's committed to making future versions of One UI even faster and on more devices simultaneously. You can also expect improvements in the software side, because One UI 6.0 will be based on Android 14, which will be released only in 2023.
Thus, the company is trying to improve and expand the support of its smartphones. After all, One UI 5.0 has already received even some last year's models.
`