Special for the upcoming Earth Day
Samsung Electronics has made significant changes to its Certified Re-Newed program. The main innovation was the inclusion in the program of the flagships of 2022 – the Galaxy S22 line of smartphones.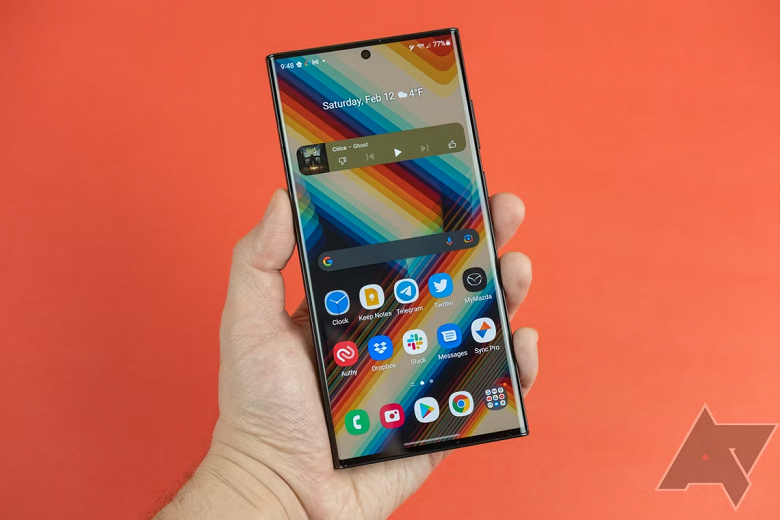 Sales of officially restored Galaxy S22 will begin on Saturday, April 22, 2023, which also fell on Earth Day. All three phones, from the smallest Galaxy S22 to the Galaxy Note-sized Galaxy S22 Ultra, will be available for purchase at a discounted price from their original suggested retail prices. 
Refurbished 2022 Samsung flagships will be available at the following prices:
Galaxy S22 (128 GB or 256 GB, black or green) – from $619;

Galaxy S22+ (128GB Black) – Starting at $769

Galaxy S22 Ultra (128GB or 256GB Black) starting at $919
Samsung starts selling discounted Galaxy S22 and further reduces the price of the Galaxy S21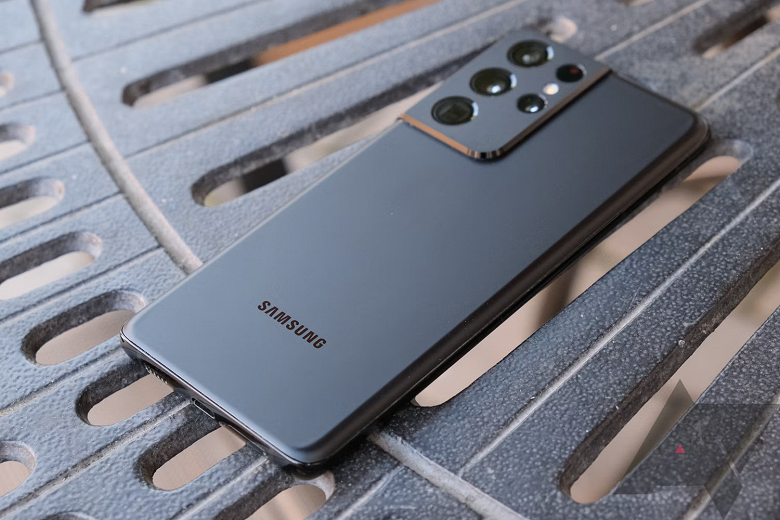 Also, from May 1, prices for refurbished Galaxy S21 included in the Certified Re-Newed program last year will be further reduced:
Galaxy S21 in grey, starting at $529;

Galaxy S21+ in black – starting at $679;

Galaxy S21 Ultra in black – starting at $829.
According to the company, smartphones restored under the Certified Re-Newed program are checked for 132 points, and buyers receive a one-year warranty.
`