But according to the old technical process
The bulk of AMD products are produced by TSMC, and GlobalFoundries also produces some, but it is limited by its 12 nm process technology. Samsung will also reportedly produce some chips for AMD.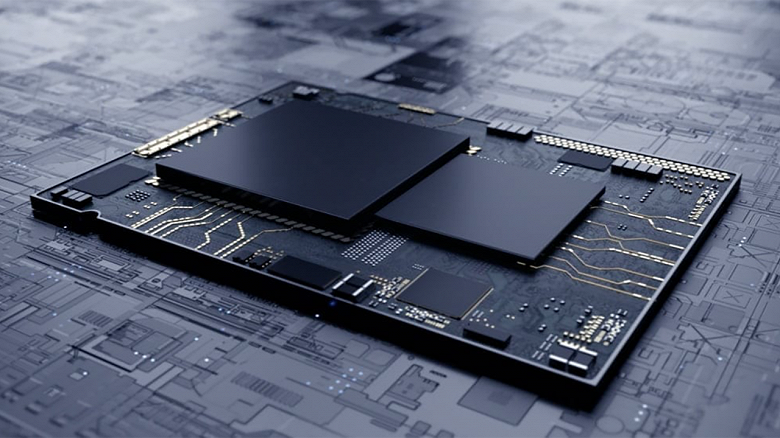 True, Samsung will use an even older process technology for this. DigiTimes reports that AMD will continue to rely primarily on TSMC, which will release CPUs based on the Zen 4 and Zen 5 architectures using the N5 and N4 manufacturing processes. But Samsung and GlobalFoundries will release older products: processors based on Zen / Zen + architectures and older GPUs. GlobalFoundries will continue to use its 12LP (12nm) process technology, while Samsung will use 14LP, i.e. 14nm. It is this process technology that is used to produce the very first generation of Zen processors. 
In addition, Samsung also has much more modern technical processes, although sometimes they are problematic compared to TSMC solutions. But in general, AMD may well use Samsung's capacities in the future for more relevant products.