We are talking about the 4 nm process technology
AMD processors and GPUs have long been produced only by TSMC, if we talk about modern solutions. However, fresh data suggests that we will soon see AMD products manufactured by Samsung on the market.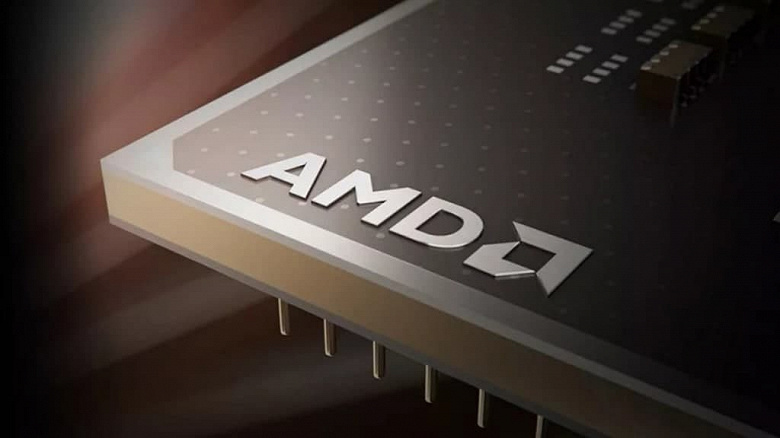 Insider OreXda, who previously announced the formation of the Samsung MX department before the company's official announcement, claims that AMD and Samsung have already signed an agreement that implies the production of AMD products at Samsung's facilities using the 4 nm process technology.  
Samsung will release AMD processors?
It is not specified what kind of products these are, but now, according to such standards, AMD produces exclusively mobile Ryzen 7040H / HS. It is quite possible that Ryzen 7040U will also be four-nanometer, but so far there is no exact data on this. 
Samsung currently manufactures products according to 4LPP standards, but is already preparing an improved 4LPP + technical process. It is quite possible that AMD products will be produced on its basis. 
`