The press service of Sberbank reported that the bank earned more than 230 billion rubles in 2022 thanks to the introduction of artificial intelligence
According to preliminary estimates, the financial effect from the introduction of artificial intelligence (AI) in Sberbank in 2022 amounted to more than 230 billion rubles. Artificial intelligence in the bank is used to create new products, improve customer experience and develop a customer-centric approach.
Sberbank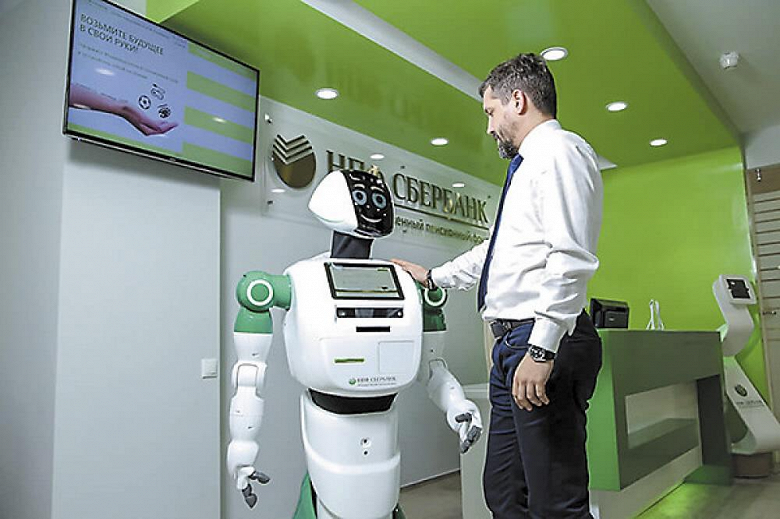 Next year, Sberbank plans to further develop artificial intelligence technologies in such areas as personal offers, lending, healthcare, process optimization, and cybersecurity.
We have put artificial intelligence at the service of our customers and today we see from our own experience: there is no such process that artificial intelligence could not make more efficient. And we clearly understand: the level of quality at which our products and services are now, the seamlessness and ease of client paths, the high speed, reliability and security of all our services, are possible only with the use of artificial intelligence.
`
Sberbank