You can deposit money using a QR code using the Sberbank Online application
Sber announced the launch of a new service with which you can replenish a bank card, even if you don't have it with you. This can be done through an ATM: just select the "Deposit via Sberbank Online" option on the ATM screen and scan the QR code that appears. Then you need to specify the amount and the desired card in your smartphone in the Sberbank Online application.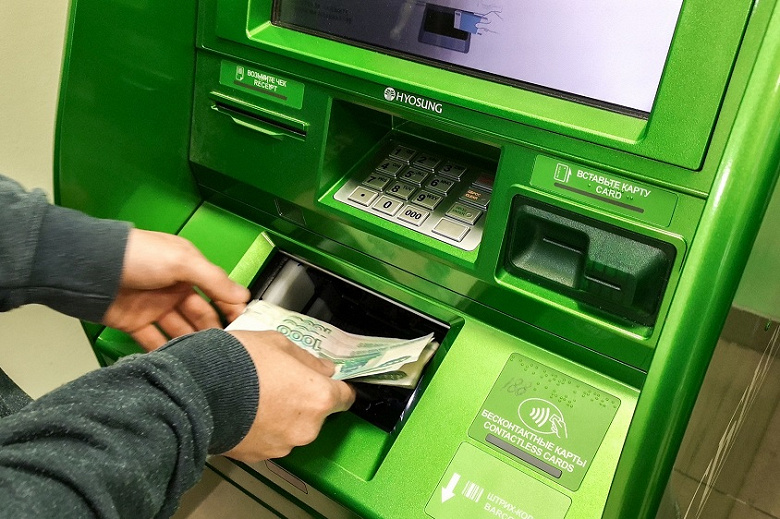 This year, Sber has already launched the ability to withdraw cash from an ATM without the card itself, using Sberbank Online. According to Alexander Vedyakhin, Deputy Chairman of the Board of Sberbank, this option turned out to be in demand among customers, and now it is also possible to deposit cash without a card. He said that at present this function has been implemented on 1,000 devices, and in 2023 the service will be available throughout the Sberbank ATM network.