The problems started on January 15 and continued for the last 24 hours
HBO Max is facing a huge influx of users who decide to watch the first episode of The Last of Us on the day of the premiere. As a result, the servers failed.
The Last of Us premiered the day before yesterday, January 15, 2023, and for several hours users have been having trouble watching the episode. At first, the situation allegedly improved, as representatives of HBO Max hastened to declare.
However, according to the latest data from DownDetector, which monitors crashes across all sites and services, reports of problems from users have become more frequent in recent times. 60% of users reported problems playing videos, 27% were unable to access the branded application, and 13% were not even able to open the HBO Max website. At the time of publication of the note, the situation had already stabilized.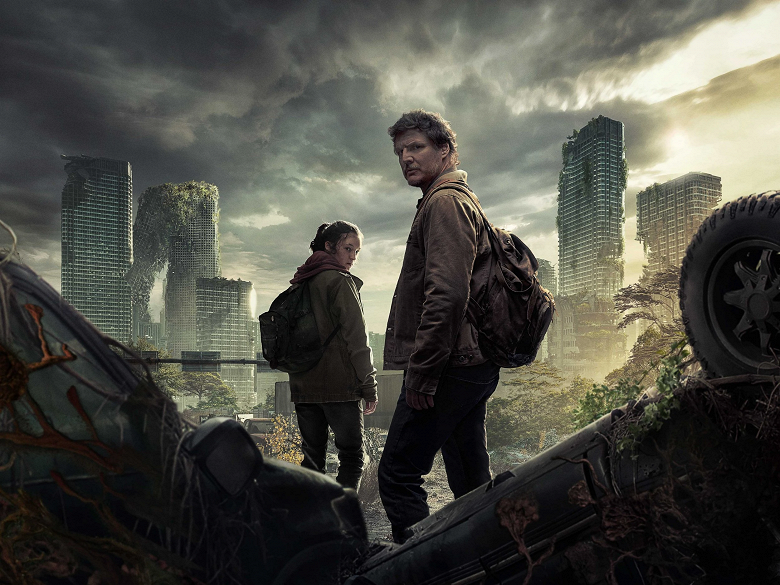 This morning we published a video comparing scenes from the action adventure The Last of Us with the same moments in the first episode of the series of the same name.
On the popular review aggregator Rotten Tomatoes, the series has a 99% rating based on reviews from critics, with a user score of 96%