No prices yet
In addition to the flagship Aquos R8 Pro, Sharp also introduced the Aquos R8 smartphone. However, according to a number of parameters it is also a flagship.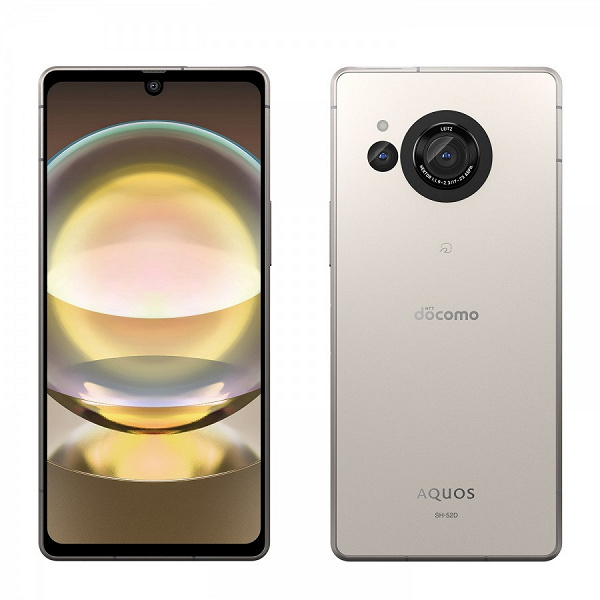 In particular, the same Snapdragon 8 Gen 2 SoC serves as the heart here. But this model did not get an inch sensor. Instead, there is a 50-megapixel 1/1.55-inch optical sensor. There is also a 13MP ultra wide-angle camera. 
Sharp Aquos R8 smartphone introduced
The screen of this model is smaller than the Pro version. We are talking about a panel with a diagonal of 6.4 inches with a resolution of 2730 x 1260 pixels, a frame rate of 240 Hz and a peak brightness of 1300 cd / m2. That is, except for the size, the screen is the same as that of the older model.  
Of the rest, 12 GB of RAM and 256 GB of flash memory, as well as a battery with a capacity of 4570 mAh can be noted. As a result, Aquos R8 is more compact than the older model and inferior to it in terms of camera, but otherwise it is almost the same, including water protection (IP68). 
`