Skywell ET5 electric crossover began. Named prices: 
Comfort and Luxury versions are available.
The press service of Skywell Russia announced the start of sales of the mid-size ET5 electric crossover in Russia. The car is available in two trim levels, Comfort and Luxury, which are offered for 4,480,000 rubles and 4,980,000 rubles, respectively.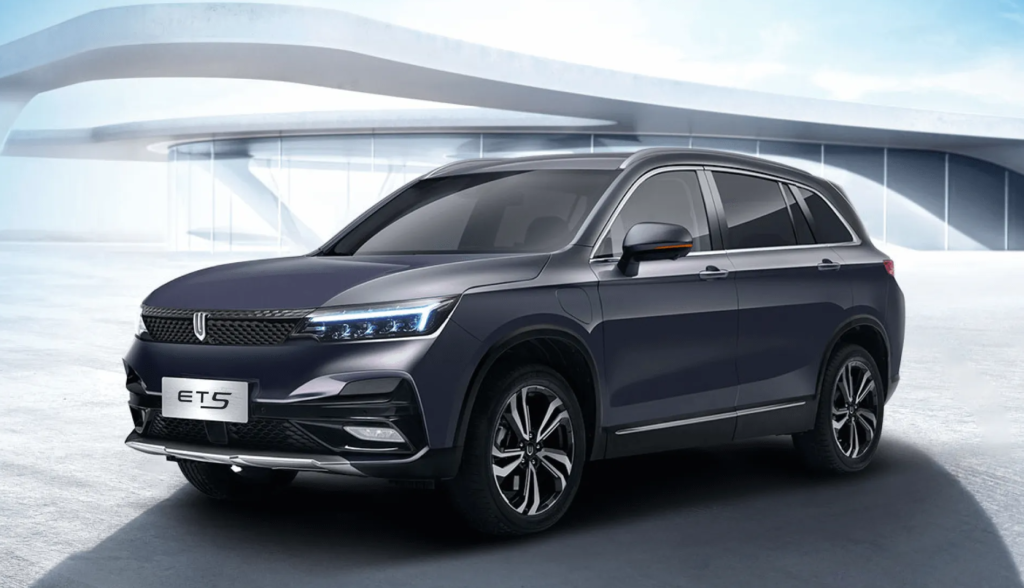 Skywell ET5 dimensions are 4698 x 1908 x 1696 mm with a wheelbase of 2800 mm. The basic version received a leather interior, a keyless entry system, six airbags, power front seats with heating and ventilation, a rearview camera, adaptive cruise control with traffic jam assist and traffic sign recognition, a power trunk, and a multimedia system with a screen diagonal 12.8 inches.
The equipment of the older version, which costs 500 thousand rubles more, includes modern high-beam laser headlights, a panoramic roof, all-around cameras, and fully folding seats patented by the brand for healthy sleep. There is also a 220 V outlet.
Both models received one 204 hp electric motor mounted on the front axle. Acceleration from 0 to 100 km/h takes 7.9 seconds. The maximum power reserve is 400 kilometers according to the WLTP cycle, and it can be charged up to 80% in just half an hour using fast charging stations equipped with the most common connector in Russia – CCS2.