The device can be controlled using the keyboard, although there is also a touchscreen
The American company Raz Mobility introduced the SmartVision 3 smartphone, which was created specifically for blind and visually impaired users. The device differs markedly from most modern models that provide only a touch screen: SmartVision 3 received a hardware keyboard and is more like a push-button mobile phone. However, this is an Android smartphone with a number of features that are especially useful for visually impaired people.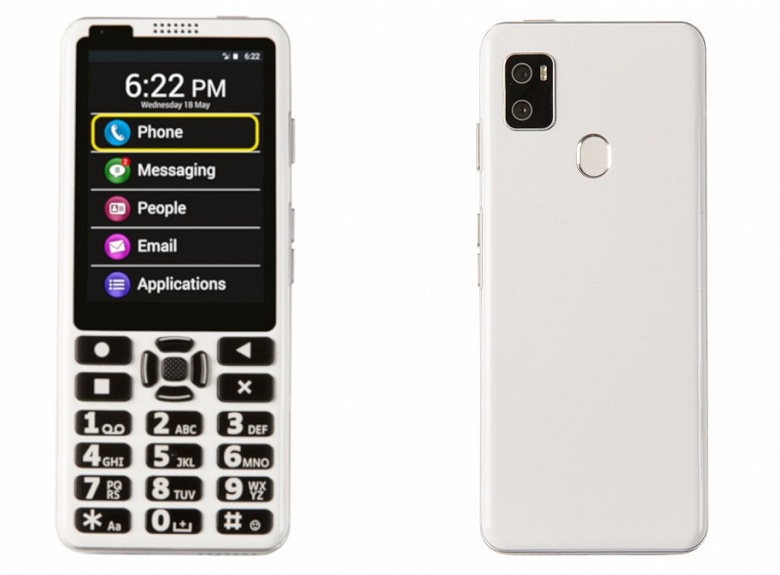 SmartVision 3: Looks like a simple feature phone, but it's an Android smartphone for the blind
In addition to the usual buttons with numeric and alphabetic characters, the new smartphone has buttons to control the operating system interface without using a touch screen – for blind users, this can really be more convenient. There is also a hard key to call the Google Assistant voice assistant, a touch screen haptic feedback function, and tools such as a banknote reader, light detector, color detector and screen magnifier. The device is equipped with five NFC tags, with which you can recognize objects or perform certain actions, such as dialing. Wireless charging has also become a useful feature, albeit with a power of only 5 W, so the owner of the smartphone does not have to look for a cable and an outlet for charging.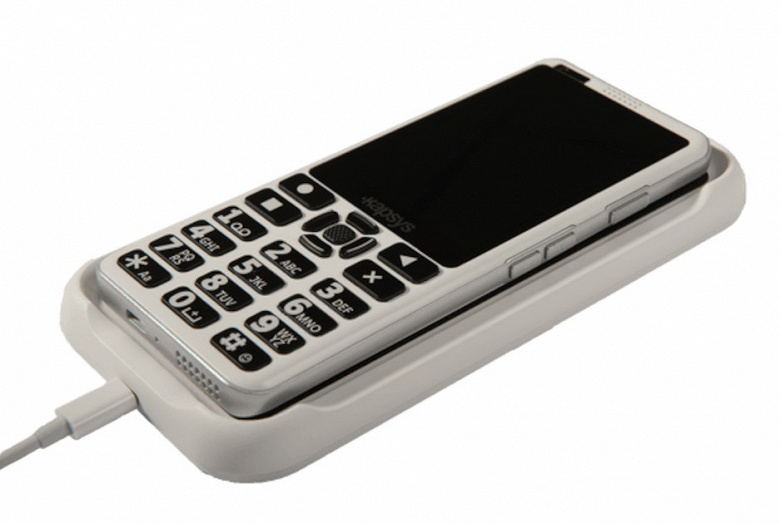 As for the specifications of SmartVision 3, they are quite simple: a budget 2019 Helio P70 processor (no 5G support), 4 GB of RAM, 64 GB of internal memory (a microSD card will help expand it) and a 3.5-inch touch screen with resolution of 640 x 960 pixels. The main camera consists of two modules of 16 megapixels and 2 megapixels, the front camera is 5 megapixels, there is also a fingerprint sensor on the rear panel, the battery capacity is 3500 mAh. With such budgetary characteristics, an American smartphone for the blind does not differ in a low price: it is sold for $539.