Or the sub-brand will be called simply XO
The young company Nothing managed to release only one smartphone model and two headphone models, but is already going to launch a sub-brand. 
It will supposedly be called Particles by XO, and the first product will again be headphones. And even more unusual in design than the headphones of Nothing itself.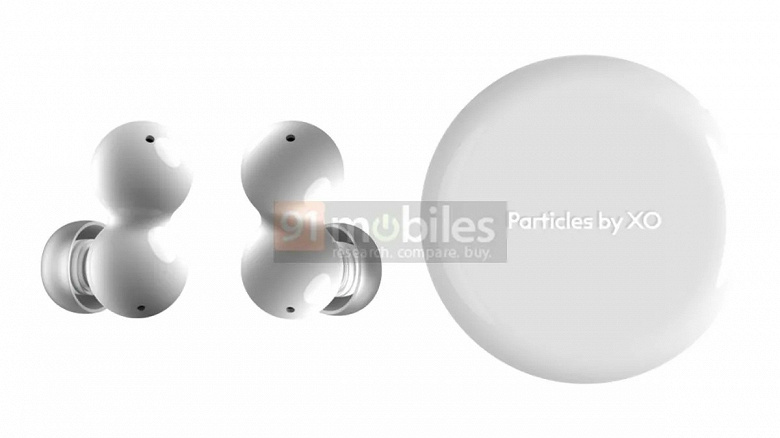 If the Nothing headphones stand out primarily for their transparency and attention to detail, then the new model focuses on an unusual appearance as a whole. In terms of their shape, the headphones are not similar to other devices in this segment, while you can immediately understand that they will be very miniature. 
There are no specs yet. According to the hints of the head of Nothing, the brand and device may be presented in the US in the near future.  
It is worth noting that it is not yet clear whether the sub-brand itself will be called Particles by XO or whether it will be called XO, in which case the headphones themselves will be called Particles.
`