The source was a reliable insider
There have been a lot of rumors on the Web that Sony decided not to release a sequel to Days Gone due to weak sales, but now new data has appeared on this subject.
Insider Liz, who is very close to Bungie, has confirmed that Sony changed its mind and decided to go ahead with the development of Days Gone 2. In the past, Liz leaked a lot of accurate information about the Destiny 2 game. In addition, in the Destiny2 game chat, he said that "Days Gone 2 is in development."
Sony has approved Days Gone 2 and is ready to buy the creators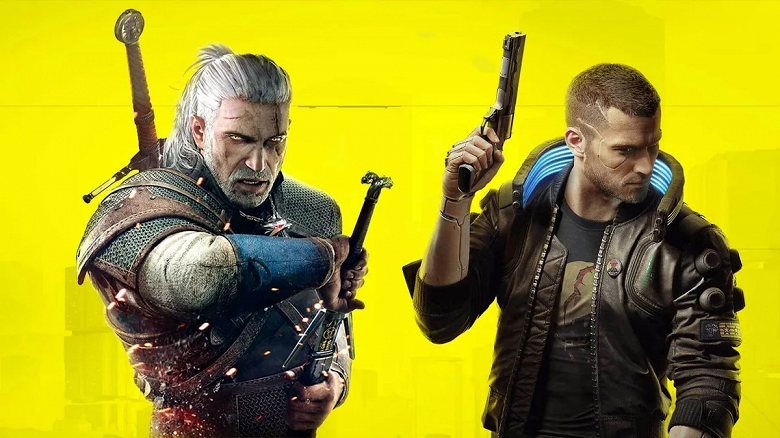 In addition, he added that Sony is ready to buy CD Projekt RED, but the details are yet to be disclosed. The first information that Sony is going to acquire the creators of The Witcher and Cyberpunk 2077 appeared back in October last year. Now they have been confirmed by a verified insider.