Elon Musk said it
Billionaire Elon Musk has announced a new launch date for the Starship spacecraft. According to him, the first orbital flight can take place before the end of the first quarter of this year, that is, before the end of March.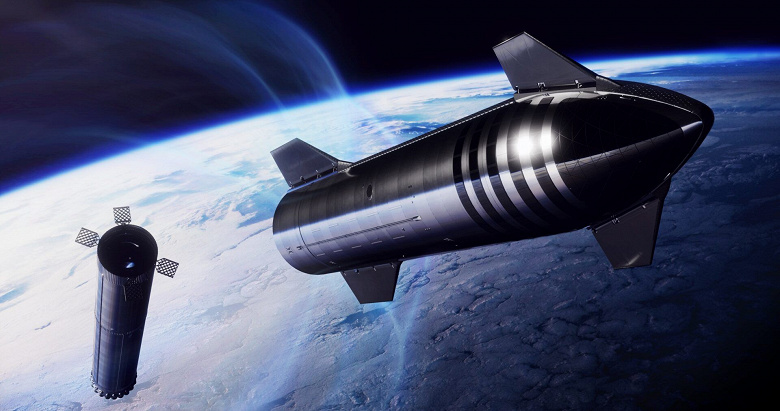 According to Musk, this could happen in February or March, the exact date has not yet been determined. Apparently, it will be called closer to the deadline.
" We have a real chance [of launch] at the end of February. A launch attempt in March looks very likely ," he wrote in response to a user question.
It was previously planned that Starship would take off in 2021, but this did not happen due to the lack of a number of permits. But now they are received.
If all goes according to plan, SpaceX will send a Starship prototype called Ship 24 into space. It is being prepared for launch at Starbase in Texas. It is planned to launch the ship using a Super Heavy rocket (codenamed Booster 7), which, after launch, should splash down on an unmanned offshore platform in the Gulf of Mexico. At this time, Ship 24 will circle the Earth once, after which it will land.
Note that Starship previously flew into the air back in 2021. Then he took off about 10 km. In the future, it is planned to use this ship for flights to the Moon and Mars.