Demand in the PC market continues to fall
Against the backdrop of a sharp decline in demand in the PC market in the near future, analysts expect a rise in prices for solid state drives and RAM modules.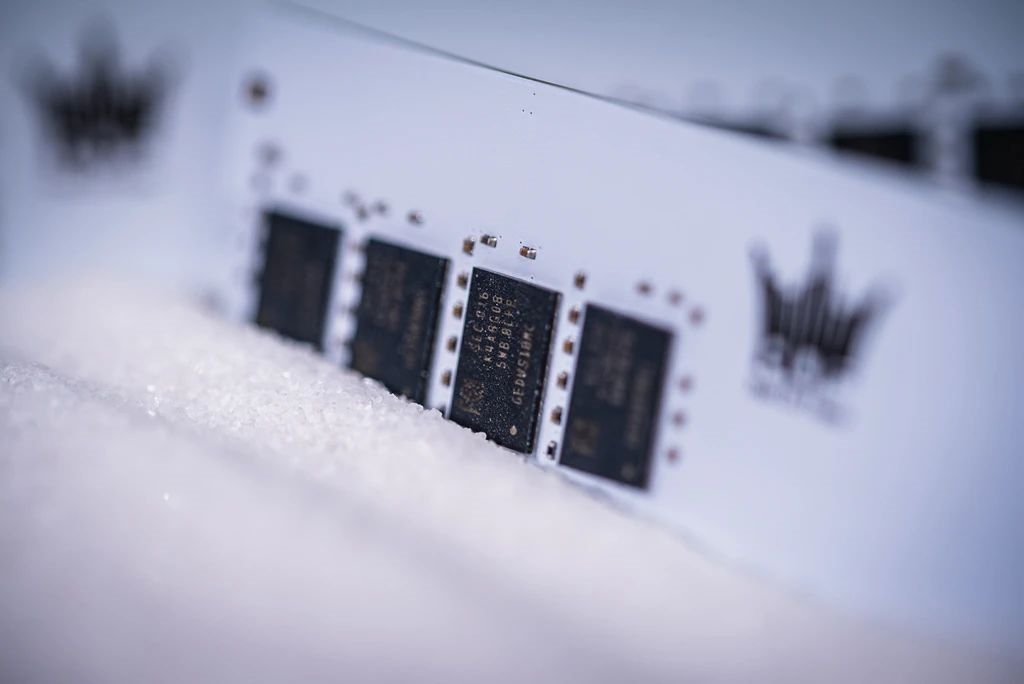 SK Hynix and Micron have already announced production cuts, and Samsung is considering doing the same in response to oversupply. As a result, it is now expected that until the end of the current quarter, prices will continue to decline, and demand will reach the bottom. A fall in prices from current values ​​is possible by another 10-15%.  
In the future, due to a reduction in production and a shift in the balance of supply and demand, prices will begin to rise. True, given that they have already fallen quite significantly and will continue to fall until the end of the quarter, it is not clear how much they will rise in the end. It is possible that prices will still be lower than before the start of the decline in demand.