Three years have passed since the launch of the "innovative" cloud platform that offered to buy games, not access to them.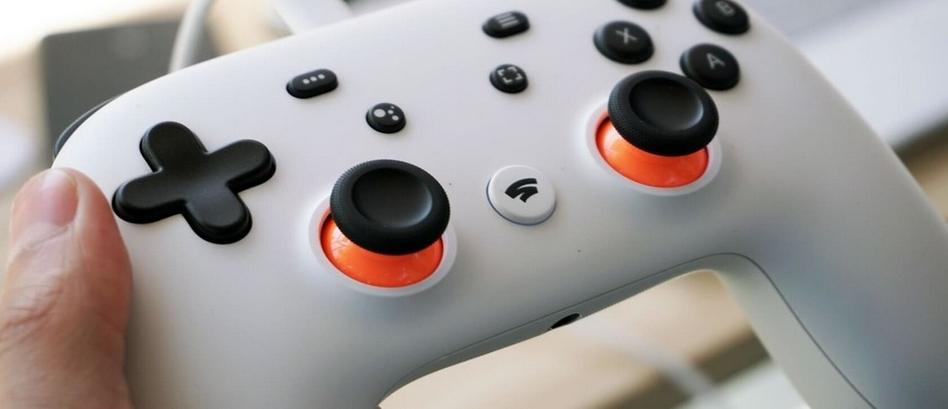 Three years after its launch, the streaming service Stadia has officially shut down today. The servers have been disabled.
"To our players and partners, our team, community and fans – thank you for everything ," read the latest post on the service's Twitter page.
The closure of the service became known back in September last year, when Stadia general manager Phil Harrison said that Stadia was unable to attract a sufficient audience.
Google has also confirmed that it will refund users for all purchases made through the Google Store and the Stadia store.