Can be played from Game Pass
The Starfield game is noted for its very high resource intensity, which is why not all gamers can play it comfortably. However, now it has become available even to those who have an old and completely non-gaming PC. The game was released on GeForce Now.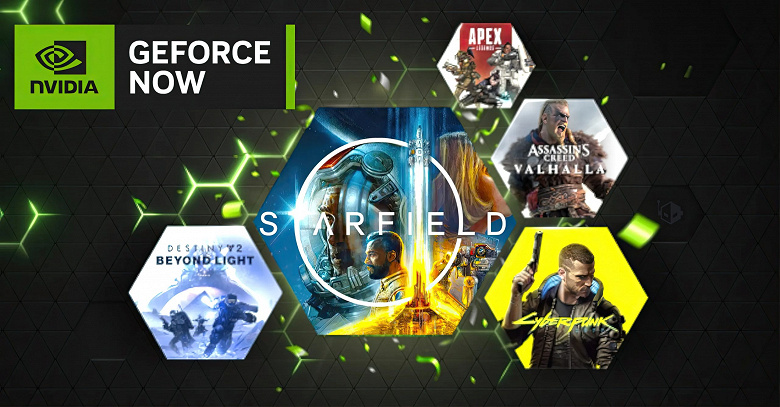 Starfield in 4K even on a "stool" and almost free. The game is now available on GeForce Now
Let us remind you that earlier Microsoft and Nvidia signed an agreement under which all the latest Microsoft games will be available on the GeForce Now cloud service. Starfield is now available there too.
Moreover, since the game is also available on Game Pass, it turns out that you can play it free of charge on almost any device with a browser. And if you pay for a GeForce Now Ultimate subscription, you can play in 4K at frame rates up to 120 fps, which is not available even for the RTX 4090. True, real performance, of course, remains to be tested.