They will appear in Europe before 2030
Suzuki has committed almost $35 billion to produce a lineup of five electric vehicles that will go on sale in Europe by the end of the decade.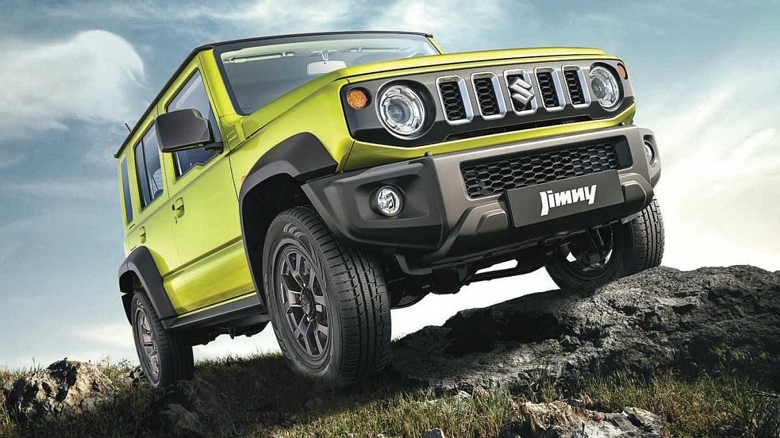 Among them will be the popular SUV Jimny. It is not known whether the Suzuki Jimny will be the first, but the teaser suggests that the electric version of the SUV will receive an illuminated grille and patterned headlights. Which of the versions – the classic three-door or the five-door presented a couple of weeks earlier – will be turned into an electric car is still unknown.
Next to the Jimny in the teaser is an electric crossover that was introduced two weeks ago in India with an internal combustion engine: this is a subcompact Suzuki Bronx less than four meters long. More details about it will appear in April, when sales begin.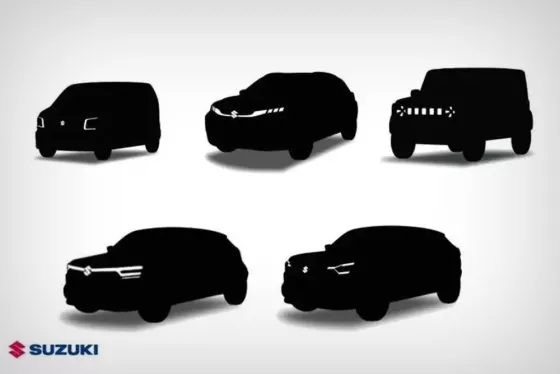 The Suzuki eVX, which also debuted this month in India, will also become serial. Important feature: Suzuki eVX will be built on the e-TNGA electrical architecture. It should come out in 2025.
Suzuki believes that by 2030, 80% of the brand's European sales will come from electric models. In the home market, the Japanese will release one more model, but the predicted share of such cars is only 20%. Also, six models of electric vehicles are being prepared for the Indian market.