Samsung makes battery replacement easy
Youtubers specializing in phone teardown videos usually prefer to review top models, and it is extremely rare to see budget phone teardown videos. However, this is exactly the case now: a video has appeared on the PBKReviews YouTube channel with the opening of the Galaxy A14 5G, the most affordable Samsung phone of 2023 (you can buy it in the US for $ 200).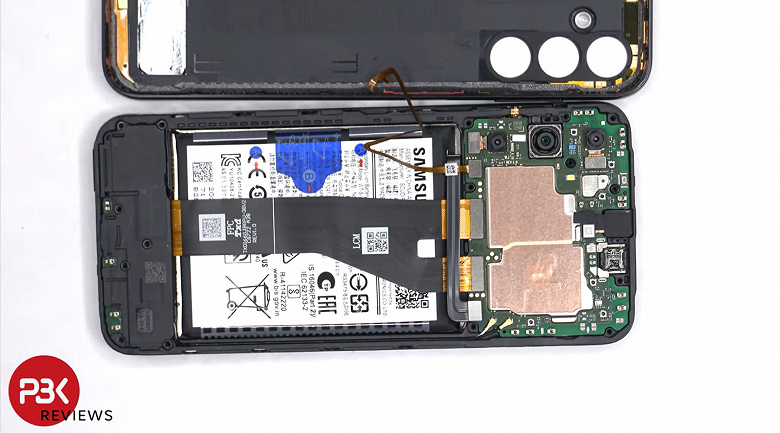 Since the cover of the model is plastic, you do not need to heat anything – it is removed quite simply. There are a lot of screws inside, but access to the components is easy. And, perhaps most importantly, Samsung did not fix the battery with glue, instead it is attached with a kind of adhesive tape. This made it much easier to remove the battery.
In general, disassembling the Galaxy A14 5G is easy, as is replacing certain components (such as camera modules or the battery). But, for example, replacing the screen requires a complete disassembly of the phone.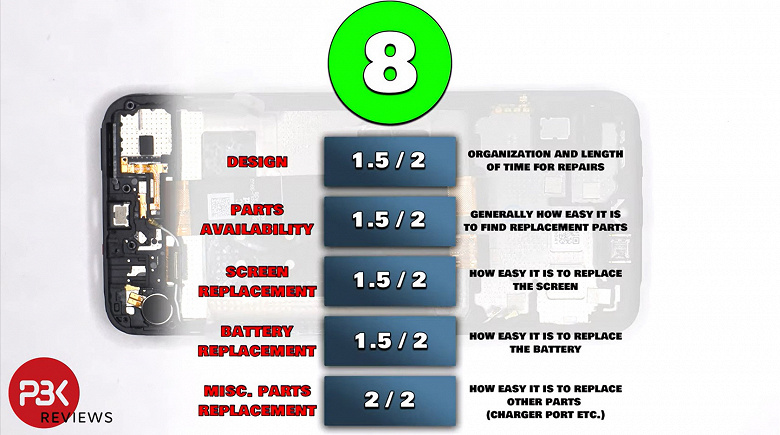 PBKReviews verdict: 8 points for maintainability out of 10. And this is a good result.