Another reason to buy
The Asus ROG Ally game console, as it turned out, can not only run high-definition PC games , but also provide emulators for various consoles. The system's processor supports AVX512 instructions, allowing emulation of PlayStation 3 games at high frame rates and low power consumption.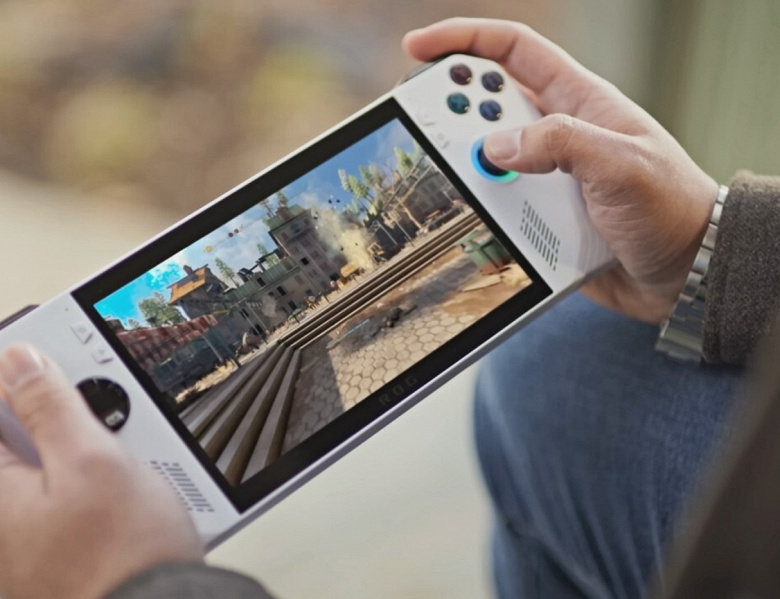 According to YouTube channel ETA Prime, the console was able to run God of War at 50-60 frames at 1080p. The consumption was 25–30 W. For work, we used the RPCS3 emulator.
The Asus ROG Ally console did a great job with emulators.
The console was also checked in other emulators:
Nintendo Switch (YUZU);

Xbox 360 (CXBX), 3DS (Citra);

PSP (PPSSPP);

Game Cube (Dolphin);

PS2 (PSX2);

WiiU (CEMU).
The Asus ROG Ally uses an AMD Ryzen Z1 processor with 6 Zen 4 cores and RDNA 3 graphics. Its consumption is between 9 and 30 watts.
`