Capcom is trying in vain to reason with the players
Capcom organized two beta tests of Street Fighter 6, during which players got acquainted with some of the content of the fighting game. The release of the game will not take place until June 2, but the community managed to crack the game and began to train before the big release.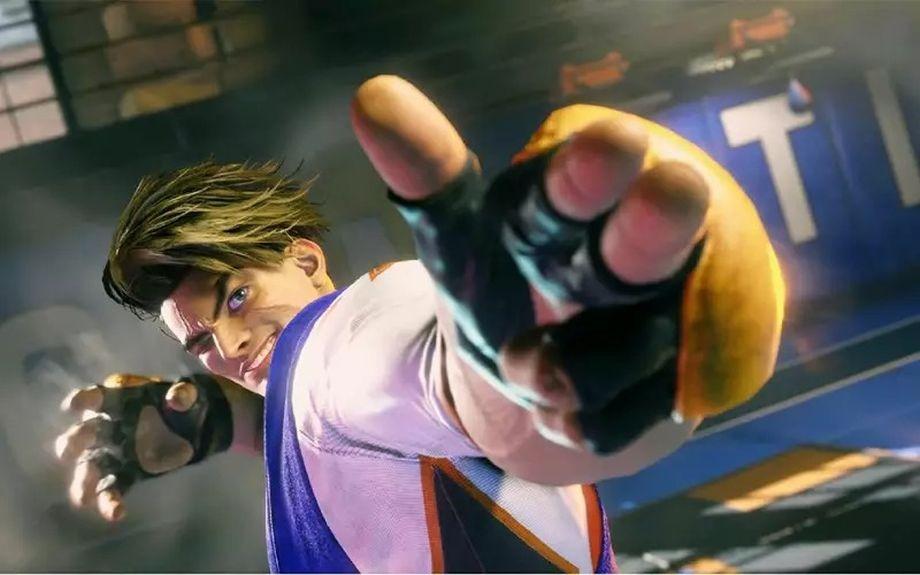 You can find files on the net that allow you to connect to unofficial servers where you can play the beta. From the very beginning, a relatively small group of players gained access to the project, which is now sharing files so that more people can connect. The developers are trying to convince them not to do this, but it's hard to say if anyone will listen to them.
Capcom has sent emails to those who continue to play the beta. The letter says that such players violate the terms of the agreement, but this does not scare anyone.
The community emphasizes that this situation can not only negatively affect sales, but also gives a great advantage to some players in the first months after the release due to the experience gained, which in the case of Street Fighter 6 will be significant.