This is Geely HaoYue/Okavango model
Proton is going to introduce the flagship X90 crossover, which will be a redesigned version of the Geely HaoYue crossover, known in some markets under the name Okavango. The car will be released in the second quarter of this year.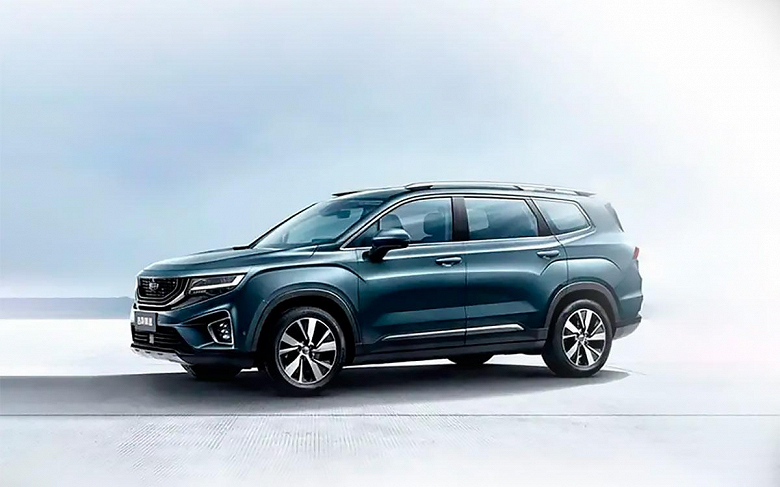 Geely HaoYue/Okavango is considered the largest car of the brand, its length is 4835 mm. For comparison: the length of the Geely Monjaro is 4770 mm. The model was released in China in 2020, and the updated HaoYue L debuted last year.
The car is front-wheel drive and is equipped with a three-cylinder 1.5-liter JLH-3G15TDB engine or a four-cylinder 1.8-liter 4G18TDB engine.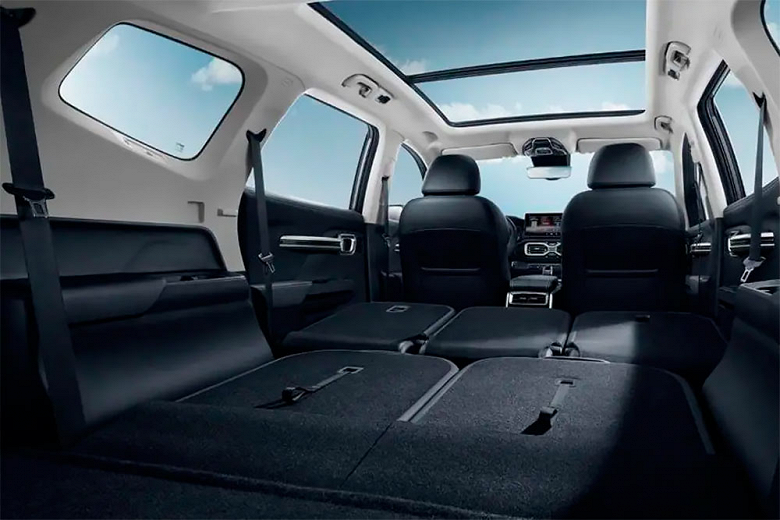 Proton previously owned British Lotus, but in 2017 Geely bought shares in both automakers.