The End of an Era: Microsoft Retires WordPad After Three Decades
In a move that's sure to leave a nostalgic tinge in the hearts of long-time Windows users, Microsoft has officially announced the retirement of its beloved WordPad application. This iconic program, which has been a steadfast companion for nearly thirty years, is set to bow out of the Windows ecosystem.
The Legacy of WordPad
WordPad's journey began alongside the launch of Windows 95, where it quickly became an integral part of the Windows experience. Serving as a straightforward text editor and basic word processing tool, it catered to users who needed to create and edit documents without delving into the advanced terrain of Microsoft Word or other comprehensive word processing software.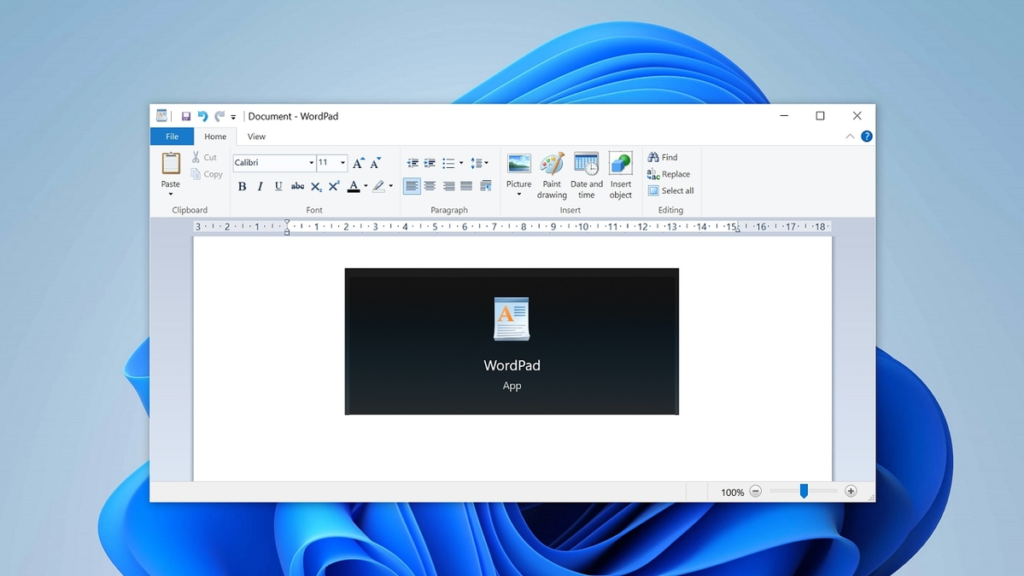 Microsoft's Farewell
The decision to retire WordPad isn't merely about phasing out an outdated application; it's a push for users to embrace more robust and secure tools. According to reports from IANS, the primary reason behind WordPad's retirement is the cessation of updates. Microsoft has made it clear that WordPad won't receive further updates, potentially leaving it vulnerable to security risks and compatibility issues.
Embracing Microsoft Word and Notepad
For those accustomed to WordPad's simplicity, Microsoft suggests a clear alternative: Microsoft Word. As a paid word processing software, Word has always provided an extensive array of features, making it the preferred choice for creating rich text documents in formats like .doc and .rtf.
For users with more basic text document needs, Windows Notepad is recommended.
Notable Updates for Notepad
Interestingly, Microsoft's decision to retire WordPad coincides with significant updates planned for Windows Notepad. Traditionally, Notepad was a bare-bones text editor, but Microsoft has recently announced exciting new features, including autosave and tab management, slated for incorporation into the application.
`
Looking Ahead
In other Microsoft news, the company is gearing up to introduce Windows 12. While details remain scarce, rumors suggest that this new iteration will come equipped with AI-powered features, setting the stage for a prospective release in 2024.
 FAQs to Microsoft Retires WordPad 
Q1: Why is Microsoft retiring WordPad?
A1: Microsoft is retiring WordPad due to the absence of updates, leaving it vulnerable to security risks and compatibility issues.
Q2: What's the recommended alternative to WordPad?
A2: Microsoft suggests using Microsoft Word for users seeking advanced document creation features and Windows Notepad for basic text editing needs.
Q3: What updates are planned for Windows Notepad?
A3: Windows Notepad is set to receive updates such as autosave and tab management to enhance its functionality.