Only electric cars will be in the lineup
Chinese automaker Chery Auto has officially launched its new independent electric vehicle brand iCAR and unveiled its first two models, including a sports car and a hardcore SUV.
According to Chery Auto, the iCAR brand is aimed at young people and will produce cars ranging from $21,800 to $58,200. The logo was designed by the same designer Cao Xue who created the panda mascot for the Beijing 2022 Winter Olympics.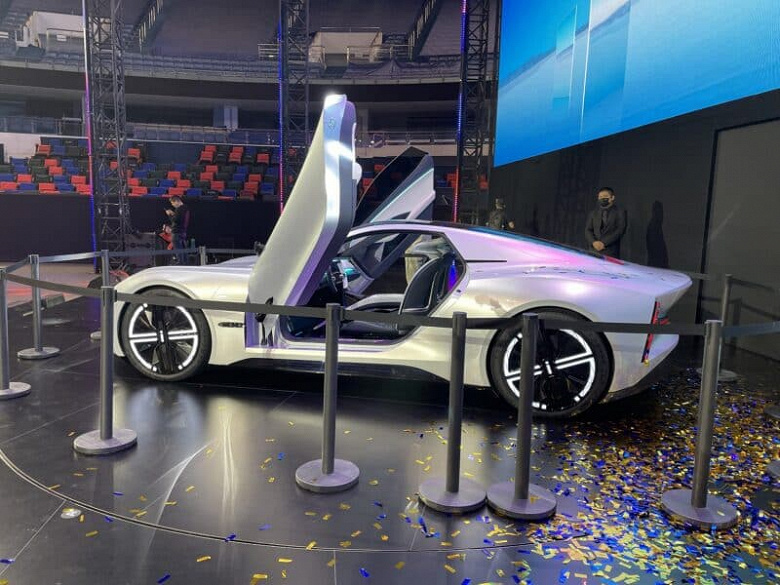 iCAR GT received a futuristic design and doors that open in a vertical plane. Inside there is one large LCD screen and the original steering wheel.
The first iCAR vehicles are introduced. This is a new Chery brand
The second vehicle announced was the iCAR 03 electric SUV, previously codenamed S56. The length of the car is about 4.2 m, the width is 1.8 m, the height is 1.7 m, the wheelbase is 2.7 m. The car will receive 20 intelligent sensors and an L2 + level autopilot system, in which you still need to keep your hands on the steering wheel . The electric car will also have a large sunroof.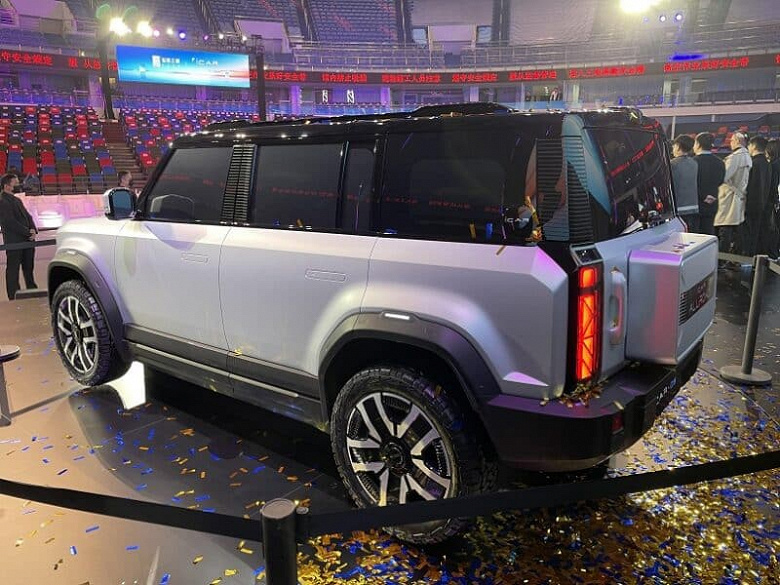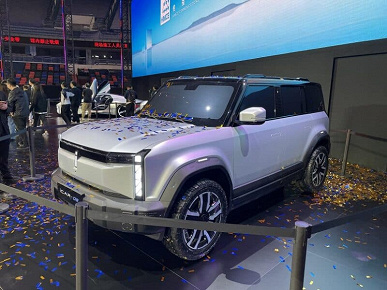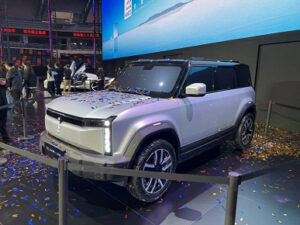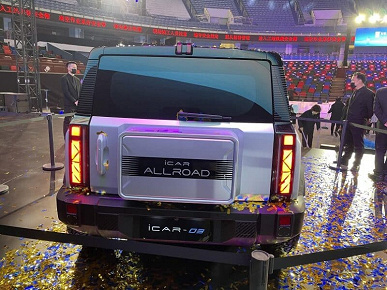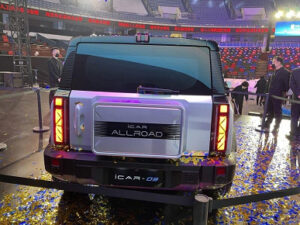 `
iCAR has announced 6 new vehicles to be introduced in the future. iCAR will produce crossovers, minivans, SUVs and sports cars.
Chery also introduced the i-VA virtual assistant for the iCAR brand. According to Chery, i-VA is connected to the Internet through a service similar to ChatGPT. It will be possible to control not only the car, but also the smart home system.
It also announced a collaboration with CATL and the joint launch of a new battery brand called ENER-Q. Chery cars will soon be equipped with sodium-ion batteries.