Pictures hint that the new Lexus GX will retain the frame structure
Lexus has released several teasers of the new generation GX SUV. The first picture shows the front of the car (a headlight with narrow optics, a raised hood and a wide wheel arch), the second picture shows the Lexus lettering on a dirt-splattered trunk lid. Here you can also pay attention to the red jumper – it will connect the right and left lights.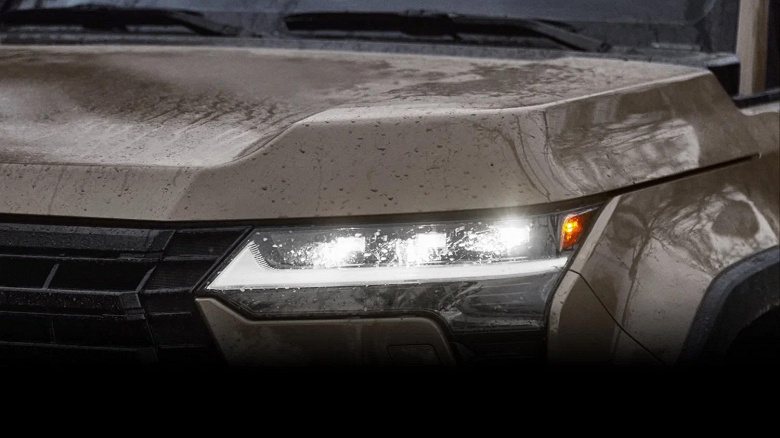 The first images of the new Lexus GX
The current Lexus GX is an analogue of the Toyota Land Cruiser Prado: it has the same design and units, but better equipment. The new Lexus GX, judging by the abundance of dirt in the pictures, will retain the frame structure, that is, it will be a full-fledged SUV. And then, on its basis, they will probably release a new Land Cruiser Prado.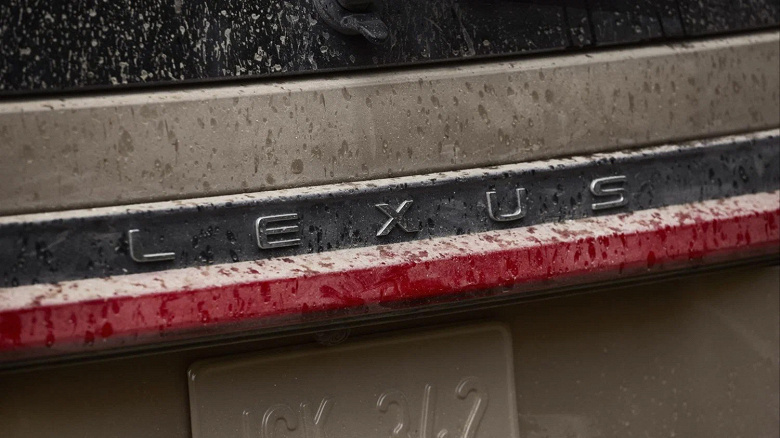 Interestingly, earlier there were rumors about the possible cancellation of the new generation Lexus GX – supposedly it will be replaced by a large Lexus TX crossover . But the publication of the above teasers Lexus refuted these rumors.