Comes with 120W charger
Yesterday the Redmi K60 line of smartphones was presented, and now Mydrivers offers to evaluate what the older model looks like, Redmi K60 Pro , and its package.
In the package, in addition to the smartphone, you will find a transparent silicone case, a clip for the SIM card tray, a cable and a 120W charger.
Redmi K60 Pro is equipped with a Snapdragon 8 Gen 2 single-chip system, a top-end 2K AMOLED screen with a frequency of up to 120 Hz and a brightness of up to 1400 cd / m 2 . The PWM frequency is 1920 Hz.
In addition, Redmi K60 Pro is equipped with a new generation of LPDDR5X RAM with a capacity of up to 16 GB. The throughput is 8533 Mbps, which is 33% higher than LPDDR5. The new generation of UFS 4.0 high-speed flash memory has a sequential read speed of up to 3.4 Gb/s, almost double that of the previous generation, and a sequential write speed of up to 3.0 Gb/s.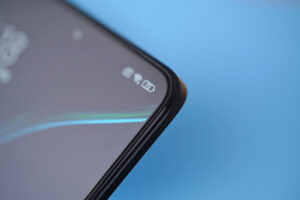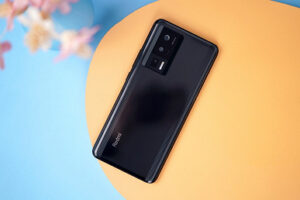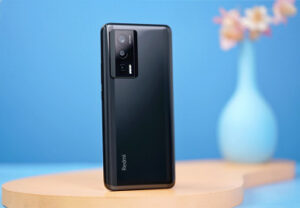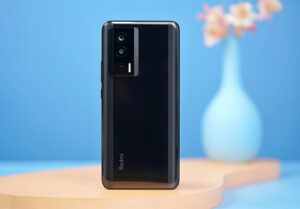 In terms of image processing, Redmi K60 Pro has a 50-megapixel Sony IMX800 1/1.49-inch optical sensor, which works in conjunction with the Xiaomi Imaging Brain 2.0 image processing system to create high-quality images very quickly.
Redmi K60 Pro received a 5000 mAh battery, which is fully charged using the included adapter in 19 minutes. 30-watt wireless charging is also supported.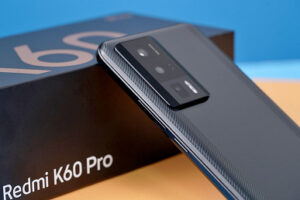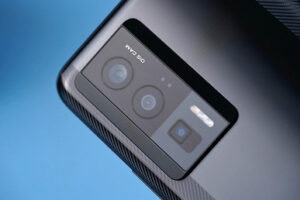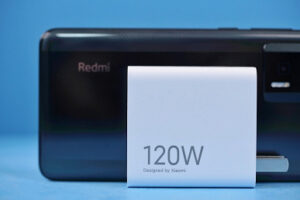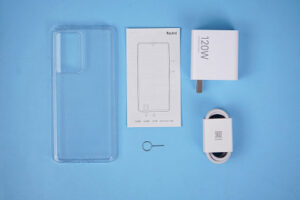 Live photos of Redmi K60E and its package can be viewed here .