According to a well-known analyst
The current iPad mini (sixth generation) is over a year old, but a replacement won't appear for a long time.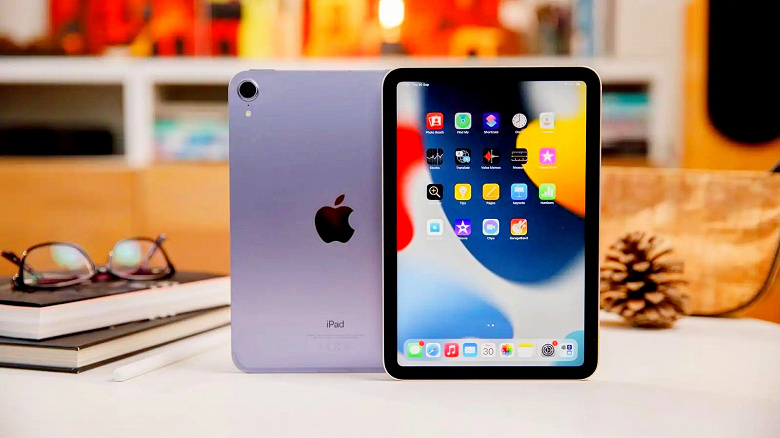 According to well-known analyst Ming-Chi Kuo, the next-generation iPad mini may not be released until late 2023 or even early 2024, which is about two years after the release of the sixth generation or even more. 
The main innovation in the new tablet will be the platform. Which one is unknown, but the current iPad mini came out last year with the most modern Apple A15 Bionic SoC at that time. If Apple retains this approach and platform naming logic, then the iPad mini 7 will be based on the A17 Bionic.  
There is no other data yet, but it can also be assumed that the design of the new iPad mini will not change, since Apple has completely changed it in the current generation.  
Kuo also believes that Apple will not replace the iPad mini with some kind of foldable device in the foreseeable future, since the second option would be much more expensive.