This is Colorful RTX 4070 Ti BattleAx Deluxe
Rumors that the GeForce RTX 4080 12GB video card, canceled right before the release, will return under the name GeForce RTX 4070 Ti have been fully confirmed. Colorful has completely declassified the RTX 4070 Ti BattleAx Deluxe 3D card, and its specs are exactly the same as those of the GeForce RTX 4080 12GB.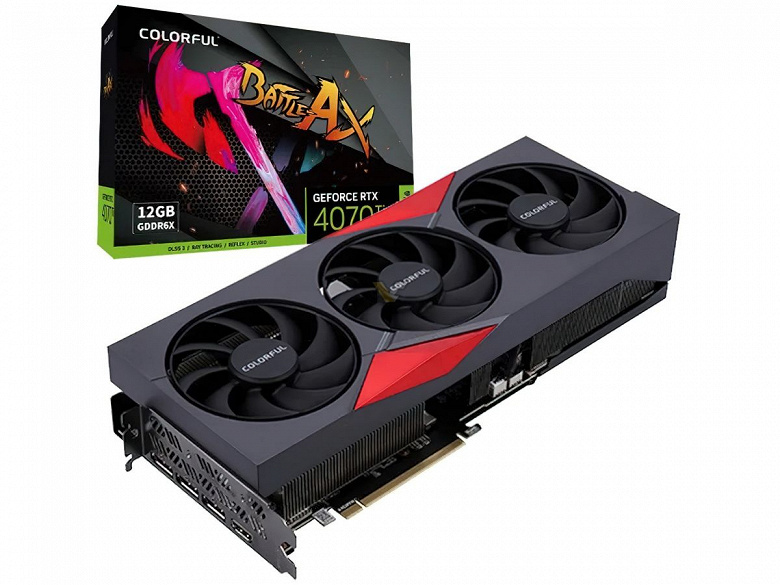 Although the cooler is different from the cooler that Nvidia equips its graphics cards with, the Colorful RTX 4070 Ti BattleAx Deluxe is the reference model in everything else. It is built on the AD104 GPU and has 12 GB of GDDR6X memory with a frequency of 21 GHz. The base frequency of the GPU is 2310 MHz.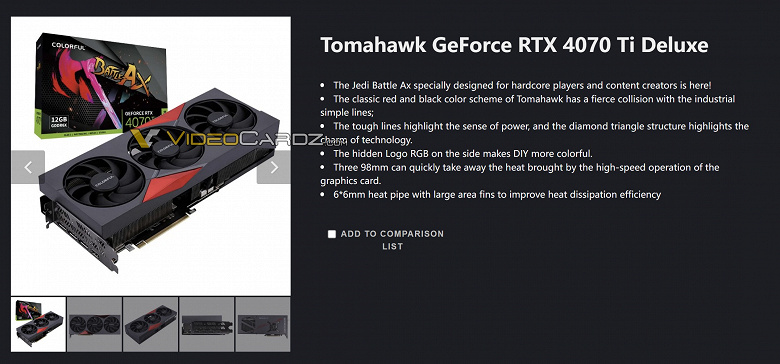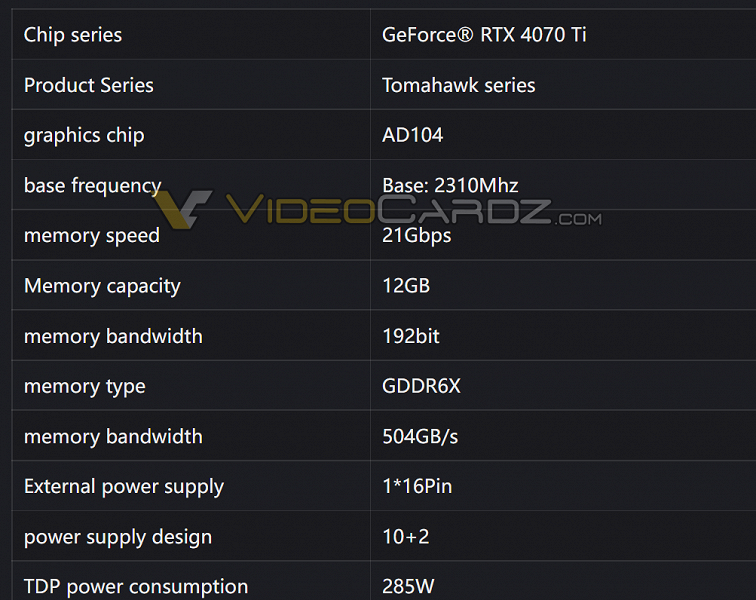 There is only one connector for connecting additional power – a 16-pin one, to which GeForce RTX 4090 users have a lot of complaints. However, the consumption of the RTX 4070 Ti is significantly lower, so it is hardly worth worrying about the melting of the connectors in this case. Colorful doesn't specify the number of CUDA cores, but it should be 7680, which is exactly what Nvidia claimed for the RTX 4080 12 GB.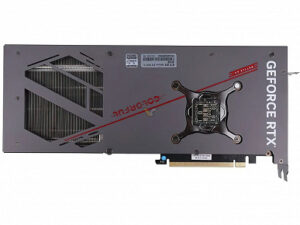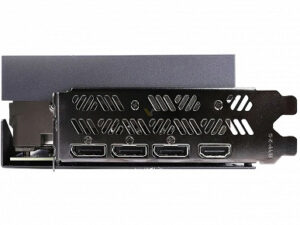 According to preliminary data, sales of the GeForce RTX 4070 Ti will start on January 5, immediately after the formal official premiere on January 3.