200 cars will be produced this year
According to TASS, Sergey Chemezov, CEO of the state corporation Rostec, and Rustam Minnikhanov, head of the Republic of Tatarstan, tested a new Moskvich 3e electric car at the KamAZ test site.
Members of the Board of Directors of PJSC KamAZ visited the scientific and technical center, where they were shown the latest models of the KamAZ product range. Rustam Minnikhanov and Sergey Chemezov inspected the equipment and drove a new Moskvich electric car.
Press Service of the President of the Republic of Tatarstan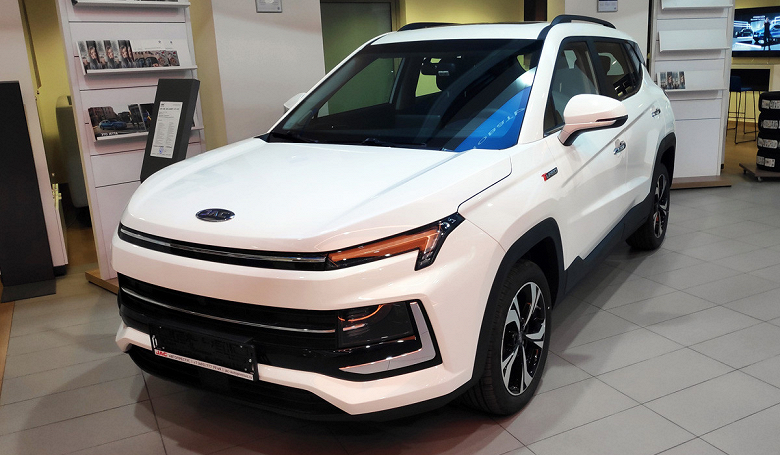 According to previously published data, the electric Moskvich 3e is 360 kg heavier than gasoline (1800 versus 1440 kg), and instead of an internal combustion engine, it has a 68-horsepower SY Power TZ200XSIEM1 electric motor and a battery with a capacity of 187 Ah. The range is 410 km.
By the end of December, 600 vehicles will roll off the Moskvich assembly line, including 200 Moskvich 3e electric vehicles. At this stage, the machines are assembled according to the SKD method.
Earlier, the head of Rostec, Sergei Chemezov, tested the Moskvich 3 gasoline crossover behind the wheel, saying that it was "a chic car for the city . "
Sales should begin in Moscow before the end of the year at a price of approximately 1.6-2 million rubles.