In an interview with The New Yorker, showrunners Neil Druckmann and Craig Mazin revealed many details about the HBO adaptation of The Last of Us.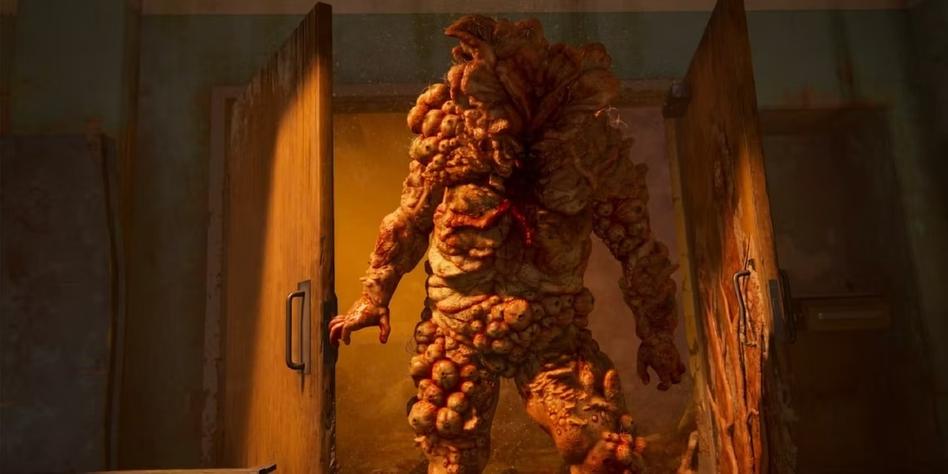 Chief among these was that the show would feature "an infected person unlike those in the game", which required consultation with Naughty Dog's concept artists.
The article does not explain why the new Infected species was created, other than "the script required it," but says that Mazin met with Naughty Dog's head of visual effects, Alex Wang, to evaluate the results of the latest rendering. Druckmann was concerned that it looked "too cute", but Mazin assured – "on the screen, the creature will look monstrous." It was described as a woman, with darkened hair "after years underground".
Druckmann also noted that Joel in the series will not be as durable as in the game, where he has unmatched strength when facing any enemy in a duel. Mazin wanted the hardships of Joel's mercenary life to be more visible.