Small-scale production includes car assembly, welding and painting works
President of Kazakhstan Kassym-Jomart Tokayev visited the Allur plant in Kostanay, where he launched a small-scale production line (CKD) for Kia cars. More than 2000 people work at the enterprise.
The new line will produce new generation Kia Sportage cars. Small-scale production includes assembly of automobiles, welding and painting works in special workshops. These technologies for the production of Kia in Central Asia and the CIS are available only in Kazakhstan.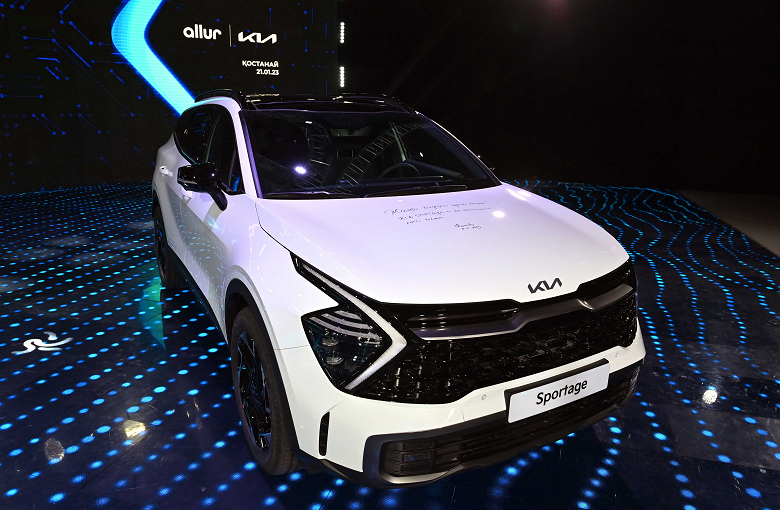 Indeed, the plant is impressive. Very clean production, high production culture. We have just been shown a Kia Sportage model. The quality of this car is very decent. Therefore, I think that the demand will be high. We will invite investors to further expand the enterprise. In my opinion, the enterprise should not have any problems in the future. We attach great importance to the support of youth.
Kazakhstan Kassym-Jomart Tokayev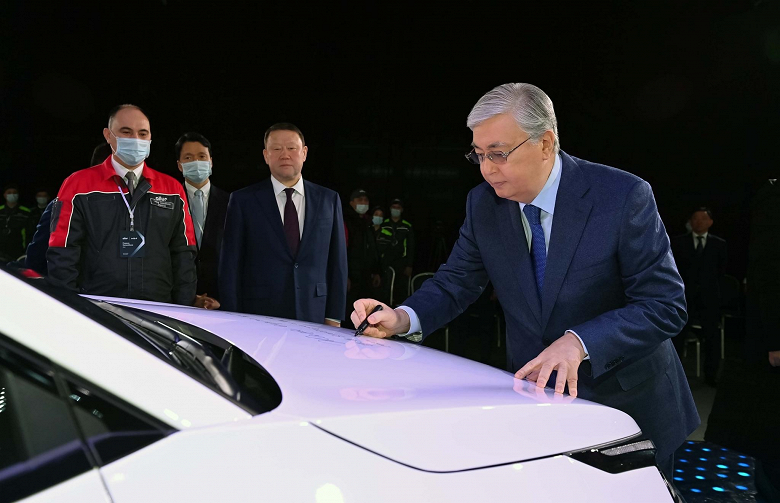 This year it is planned to launch the CKD line for the production of Kia Cerato.
`