US may ban TikTok entirely
While US lawmakers are considering a complete ban on TikTok in the country , some Americans are already deprived of access to this social network. True, only under certain conditions.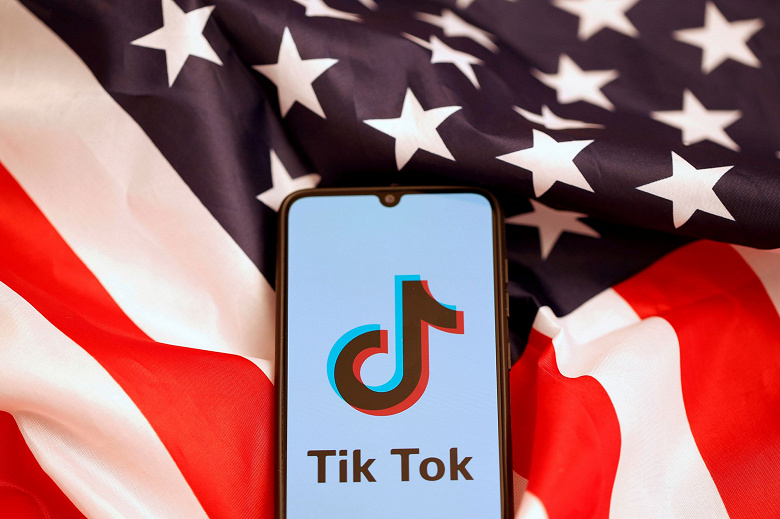 A committee of the lower House of Representatives sent out a notice to employees that they are prohibited from installing and using TikTok on work smartphones. That is, anyone who works in the lower house is required to remove TikTok from their smartphone if they have such an application installed.
The Cyber ​​Security Authority deemed the TikTok mobile app to be a high risk for users due to a number of security threats.
It is reported that the ban will soon extend to other organizations in the US government. A bill that would include a total ban on TikTok in the United States is now before the president.