This is her first decision of this kind.
Samsung has unveiled its first UWB chip, the Exynos Connect U100.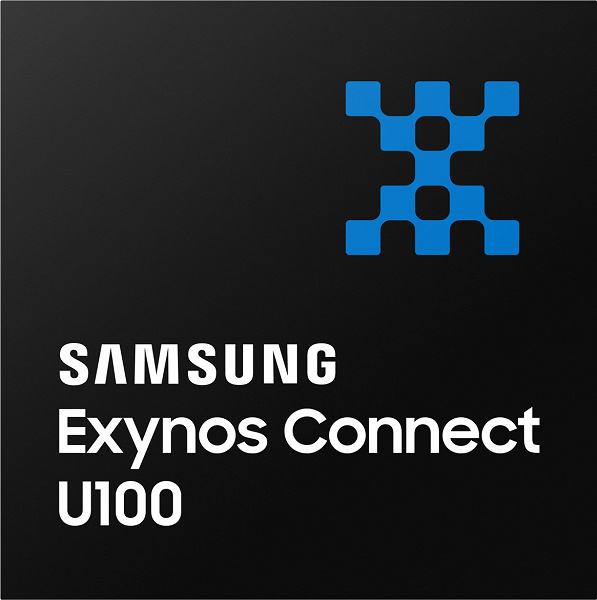 The solution is designed for very precise positioning of devices in space (with an accuracy of 1 cm) and is intended for a wide variety of solutions, ranging from mobile devices to cars.
The new Exynos for hyperlink. Samsung unveils UWB chip called Exynos Connect U100
Our Exynos Connect U100 combines sophisticated ranging and positioning capabilities with rugged security to enable hyper-connection between people and everyday objects, fueling a range of new positioning and location tracking applications. Building on our technology leadership in communications technology, we are committed to innovating short range communications solutions to change how we connect and interact with the world around us. 
In addition, Samsung is also launching a new brand, Exynos Connect, which integrates short-range wireless communication solutions such as UWB, Bluetooth, and Wi-Fi.  
It is known that the U100 directly combines the RF module, eFlash flash memory and a power controller. Unfortunately, Samsung has not disclosed when the new solution will appear in mass-produced devices.  
`