according to dataminer research
Initially, the project was supposed to be an add-on for The Crew 2, but at some point it became too big, turning into a separate part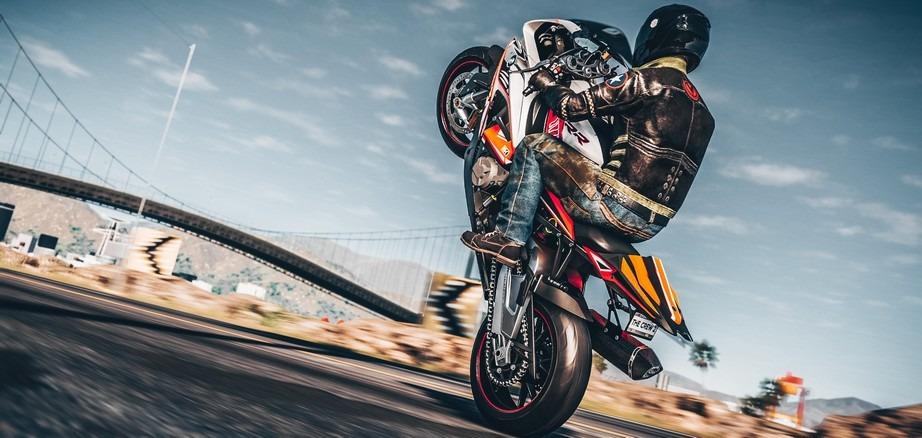 Insider and dataminer ScriptLeaksR6 managed to find out that the next The Crew will be called The Crew: Motorfest. Initially, the project was planned as an add-on for The Crew 2, but during the development process, its scale increased so much that Ubisoft decided to make a full-fledged game out of it.
It is alleged that the project will be based on a new engine, and its action will be transferred to Oahu, the most populated and third largest island in the Hawaiian archipelago.
Ubisoft could officially unveil Motorfest soon, with the game set to release before the end of fiscal 2024.