Last updated on July 25th, 2023 at 05:55 pm
WHQL driver 536.09 released
Nvidia has released WHQL graphics driver update 536.09 to fix the flickering issue and improve gaming performance.
In the update description, there is one corrected item: "If you have multiple monitors that support Adaptive Sync, users may experience random flickering on some monitors after updating the driver to version 535.98 with G-SYNC enabled."
the performance of Diablo 4 and other games that support DLSS 3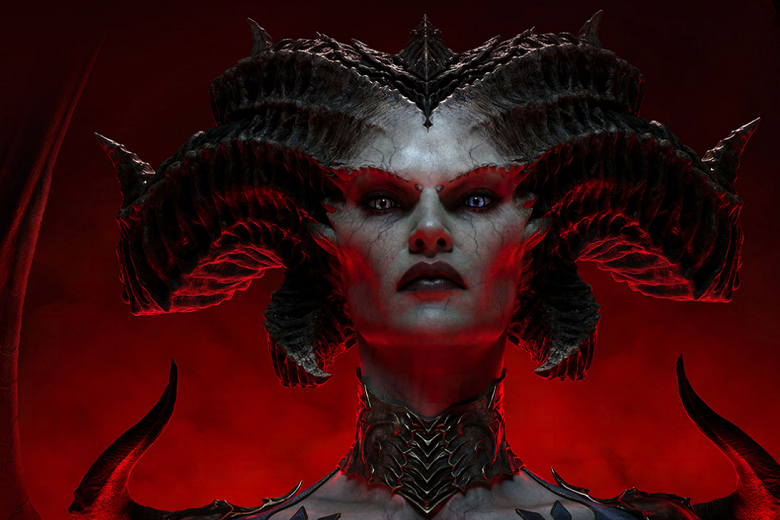 Last week, players reported that after installing the Nvidia GeForce Game Ready WHQL driver 535.98, black screen and flickering issues appeared. Nvidia acknowledged the problems and released version 536.09 fairly quickly.
The GeForce Game Ready 535.98 WHQL driver also optimizes games that support DLSS 3, including the upcoming Diablo 4, which is already being tested by reviewers, and also optimizes games that support DLSS 2, including Cyber ​​Shock.
`