When installing multiple updates
Microsoft has made a small but useful change to the Windows 11 operating system update process that eliminates the need to restart devices multiple times.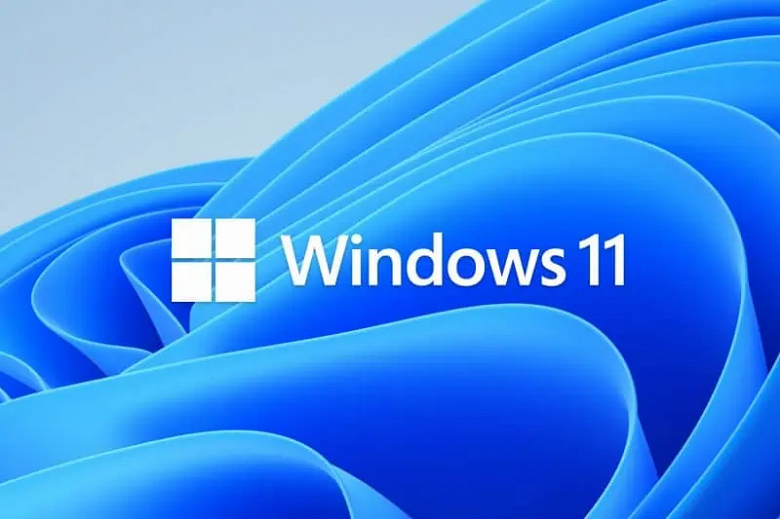 This is reported in the official Microsoft blog in a note on the occasion of the release of the pre-release build of Windows 11 Build 22621.1192 (KB5022360) for participants in the Windows Insiders test program. 
Starting in January, Windows 11 users will begin receiving functional updates at the same time as updates to the .NET platform, Microsoft notes. This prevents the device from rebooting multiple times after receiving different updates.
Recall that in early January, Microsoft finally ended support for Windows 7 and Windows 8.1. In addition, Microsoft recently announced that it will stop selling Windows 10 licenses effective February 1, 2023, and has begun cutting support for the OS.