Custom version of Snapdragon 8 Gen 2 rumored to be produced by Samsung
According to 9to5Google, the custom overclocked version of the Snapdragon 8 Gen 2 single-chip system, which is being created specifically for the Galaxy S23 series, is rumored to be produced in-house by Samsung, and this is not good news.
If Samsung produces an overclocked Snapdragon 8 Gen 2 in the Galaxy S23 while other manufacturers use a slower version of the same platform but made in the TSMC factory, then this will put Samsung flagships at a rather disadvantageous position, at least in terms of operating time without recharging. It is also suggested that in terms of pure performance, the Galaxy S23 smartphones may not be leaders, although no explanation is given for this.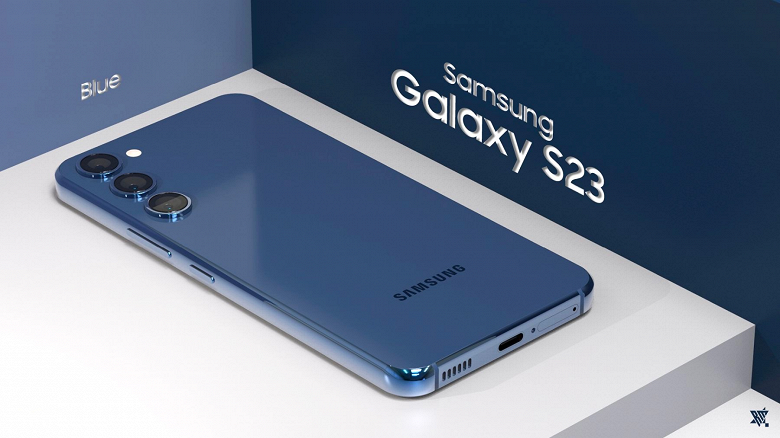 According to current data , OnePlus 11 is currently the worst Snapdragon 8 Gen 2 SoC flagship in terms of battery life.
Back at the end of last year, it was reported that all versions of the Galaxy S23 will use an overclocked version of the Snapdragon 8 Gen 2, including the base base Galaxy S23.
Samsung has officially announced that the new flagships of the Galaxy S23 line will be presented on February 1 in San Francisco.
`