After more than two years, Sony has finally solved the problem with the lack of PlayStation 5
Jim Ryan, President of Sony Interactive Entertainment, announced at CES 2023 that, as of December 2022, sales of PlayStation 5 video game consoles have exceeded 30 million units.
He also added that "the situation with the lack of consoles in warehouses has been exhausted" – for this the company took more than two years, which have already passed since the launch of the console.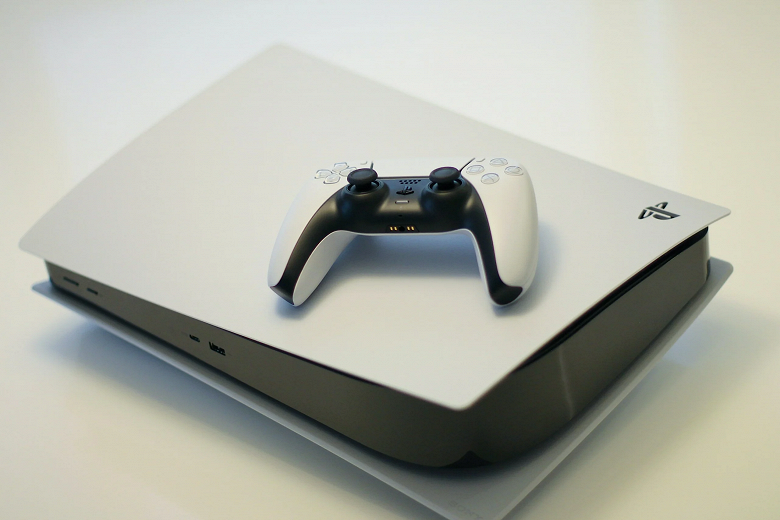 "From now on, it will be easier for anyone who wants to buy a PS5 to find it in retail stores around the world," the head of the company's gaming division said, speaking at a conference as part of CES.
Recall that the Sony PlayStation 5 was launched in November 2020. For a very long time, to buy a console you had to either be very lucky or overpay to speculators.
Last August, Sony announced a price increase for the PS5 in many countries and regions .
Sony and the PlayStation division have unveiled an unusual controller for the PlayStation 5 at CES 2023, codenamed Project Leonardo .