The company increased sales by 90% in just one month
Counterpoint analysts assessed the Chinese smartphone market in October. This is not a quarterly result, but the data is still very interesting.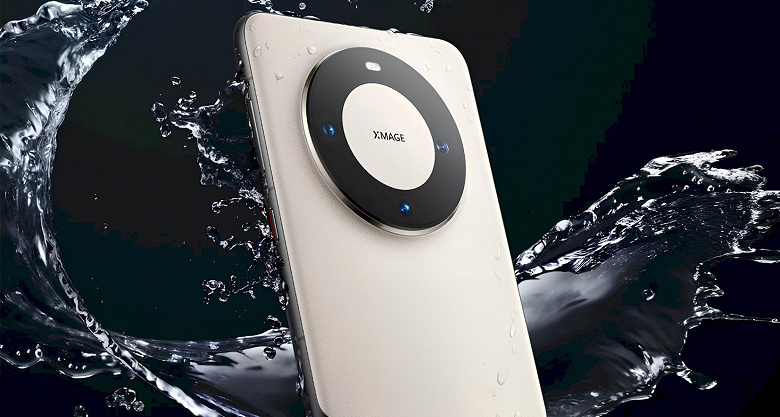 For example, Huawei showed a huge growth of 90%, that is, almost doubling. And this growth is not in annual terms, but in just four weeks of October! The result was made possible thanks to the success of the Mate 60 smartphones. 
The slogan "Made in China" helped Huawei sell Mate 60 smartphones in huge quantities
We have heard about this very success more than once, but analysts note one of its reasons. It turns out that Huawei has resorted to new methods in marketing. Among other things, the company promoted its new smartphones, advertising the same sensational SoC Kirin 9000s under the slogan "Made in China."  
In annual terms, Huawei also showed a huge growth of 83%, many times ahead of all competitors in this indicator. Xiaomi grew by 33%, and Honor increased sales by 10%.