It supports Low Density Parity Check (LDPC) code and has settings for safe Internet use by children.
An inexpensive router has appeared in the assortment of Honor: for the Honor Router X4 Pro in China they ask for only $ 25. The device does not strike the imagination with its parameters, but has almost everything you need to organize a home network.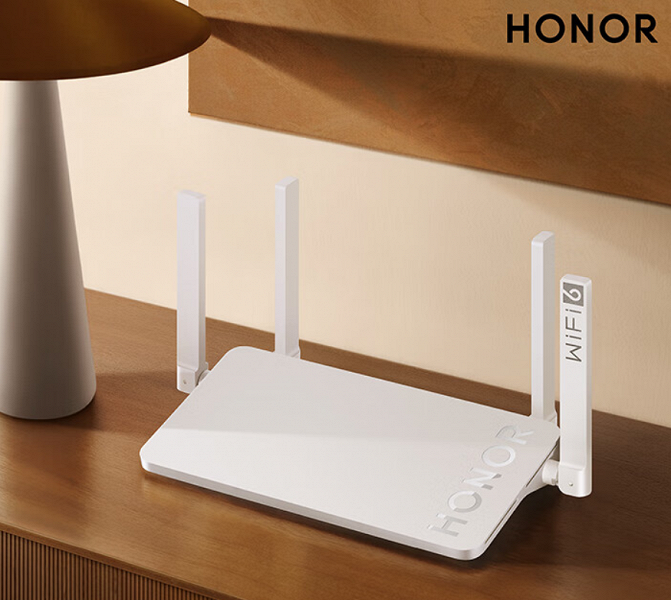 Honor Router X4 Pro supports 2.4 and 5 GHz bands, the maximum wireless data transfer rate is 1500 Mbps. The device supports OFDMA and MU-MIMO, LDPC and Mesh technologies. It also provides settings for the safe use of the Internet by children.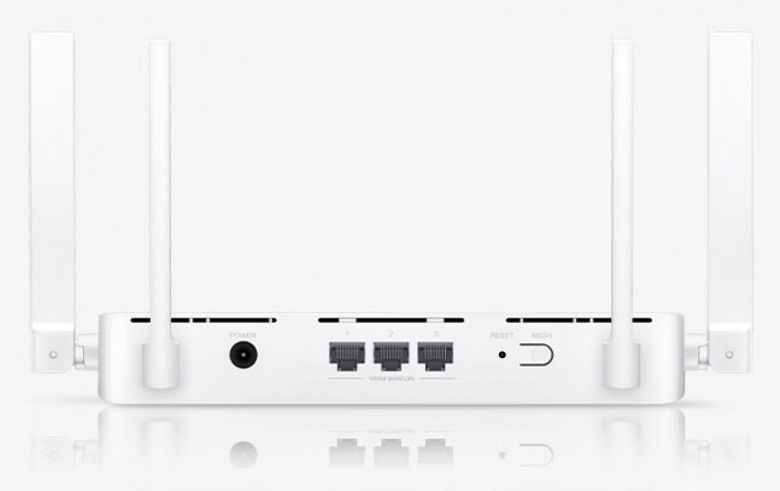 Alas, there is no USB port here, and there are three standard Gigabit Ethernet connectors, but they are all combined (WAN / LAN).