Named prices
Tinkoff began issuing cards of the Chinese UnionPay payment system. The information was confirmed by the bank's customer support staff.
Starting tomorrow, May 23, we are launching the issuance of UnionPay cards for all customers. A virtual card is absolutely free, a physical card is 1000 rubles.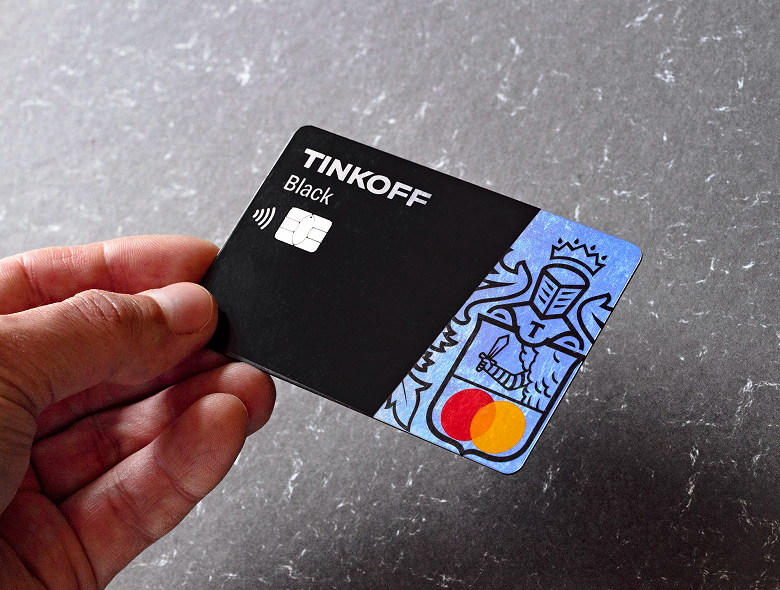 Tinkoff began issuing cards of the UnionPay payment system
The bank also published on the official website information about the tariffs that come into force on May 23, which relate to the issuance and maintenance of UnionPay cards. The technical support operator clarified that the cards of the Chinese payment system will be issued as additional ones to those available to customers.
The card can be obtained by contacting the bank's support chat. Tinkoff immediately clarified that it would not be possible to pay with such a UnionPay card in the European Union, the UK, the USA, Georgia and Israel. However, it can be used to pay or withdraw money from an ATM in Turkey, the United Arab Emirates, Thailand, many countries in Asia, Africa and South America.
Currently, UnionPay remains the only international payment system that operates in Russia.
`