The moment to the wheels will be transmitted through an 8-speed "automatic"
The only place where the large crossover Toyota Grand Highlander is now being produced is the city of Princeton in Indiana (USA) – one of the Toyota factories is located there. But already this year, the Grand Highlander will begin to be assembled in China – as MyDrivers writes about. The reason is that the Chinese have fallen in love with really big cars – so much so that the usual Highlander is no longer enough for them.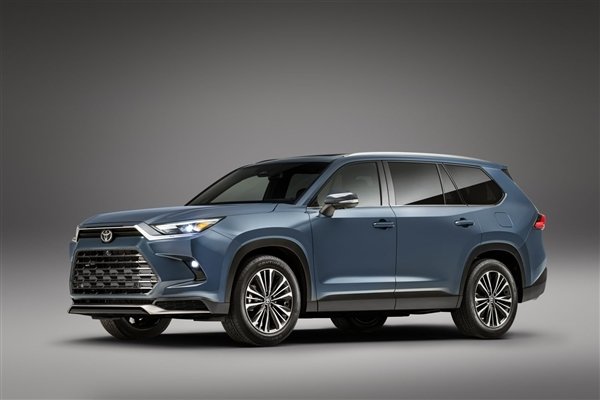 The Chinese are gradually changing from mid-size SUVs to full-size ones. The trend is clear, as for the third month in a row, sales of the regular Highlander have not exceeded the 5,000 mark. All this is due to increased competition in the market, and large Li Auto crossovers were especially successfully released. For example, regular Highlanders cannot compete with Li Auto L9, the best Chinese car of 2022. It is longer and better equipped, and the price difference is not so great. But there are also large Li Auto L8 and L7. Therefore, Toyota really needs a Grand Highlander in China – and it will be.
Toyota Grand Highlander will be organized in China.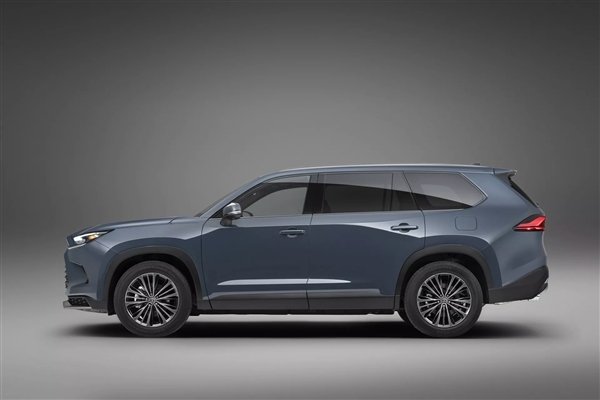 The car, apparently, will not differ much from the North American version. It will receive a digital instrument panel with an 8-inch screen and a media system with a 12.3-inch screen. There will also be three rows of seats, and the car will be driven by a hybrid power plant with a 2.4-liter gasoline engine and an electric motor with a total power of 345 hp. There will also be all-wheel drive and an 8-speed automatic. The Toyota Grand Highlander is expected to be priced at 400,000 yuan in China, about $57,000 for the base variant.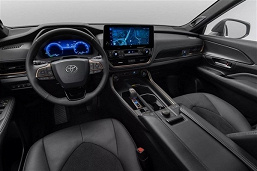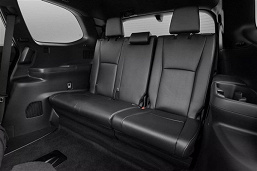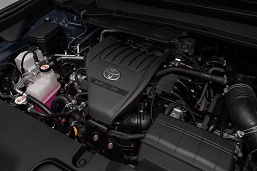 For us, this news is interesting because, after the start of production in China, the Grand Highlander will almost certainly reach Russia through parallel imports. And it will be easier to import them than from the USA.
`