Twitter allegedly hasn't paid rent for any of its global offices for weeks
According to court documents filed last week in the state of San Francisco, Twitter was sued for failing to pay $136,260 in rent for an office.
The building's owner, Columbia Reit – 650 California LLC, warned Twitter as early as Dec. 21 that the company had defaulted on its rent obligations. Twitter currently occupies the 30th floor of the Hartford Building, a skyscraper located in San Francisco's financial district. In 2017, Twitter signed a seven-year lease.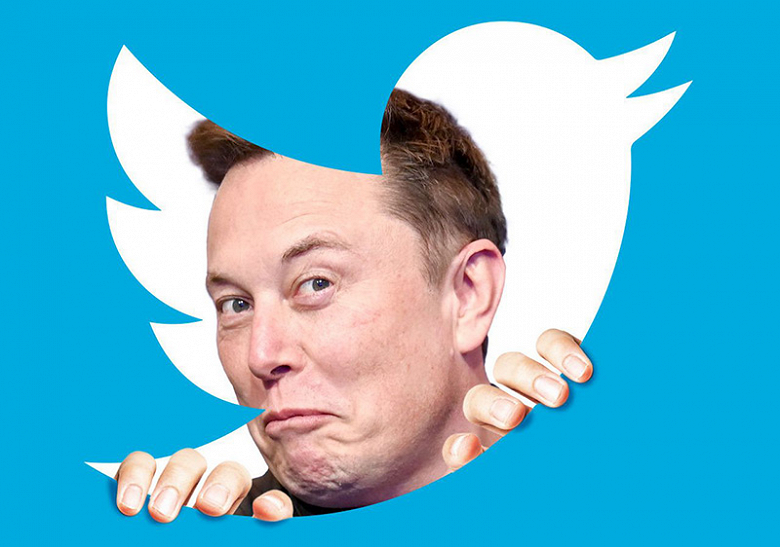 Since its $44 billion acquisition of Twitter in October, new owner Elon Musk has taken various measures to cut the company's costs. Twitter representatives did not respond to CBS News' request for comment.
According to a previous report by The New York Times, Twitter has allegedly not paid rent for any of its global offices for several weeks.
Previously, BBC journalist James Clayton posted several photos from Twitter's headquarters in San Francisco, some of which have been converted into staff bedrooms .