These will be "Loaf" and "Pro"
As Izvestia writes with reference to its own sources, the production of cars from the Ulyanovsk Automobile Plant will begin in Cuba. The corresponding decision was made following the results of negotiations between representatives of UAZ and Cuban enterprises.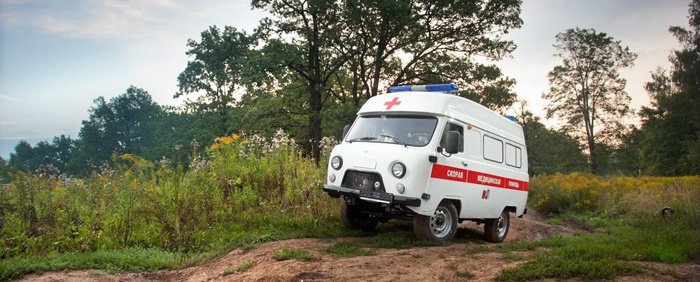 UAZs will be assembled in Cuba
Cars will be assembled using the so-called "screwdriver" method – from car kits. The first batch will go in July-August this year. The Cubans were primarily interested in commercial vehicles UAZ "Profi" and ambulances based on the UAZ SGR ("Loaf"). It is interesting that not only UAZs will be assembled in Cuba: service centers for the repair and maintenance of Russian cars will also be created in the country.
I must say that Russian (and even more so Soviet) cars will not become exotic for Cuba. For example, in 2018, a batch of 344 Lada Vesta sedans intended for private transportation was sent to the republic