One of the divisions showed a profit growth of 51 times
A few days after Intel , AMD also reported on its financial results. And if Intel ended the fiscal year 2022 with a large drop in revenue and profit, and the last quarter became completely unprofitable for it, then AMD's situation looks better, although it is also far from ideal.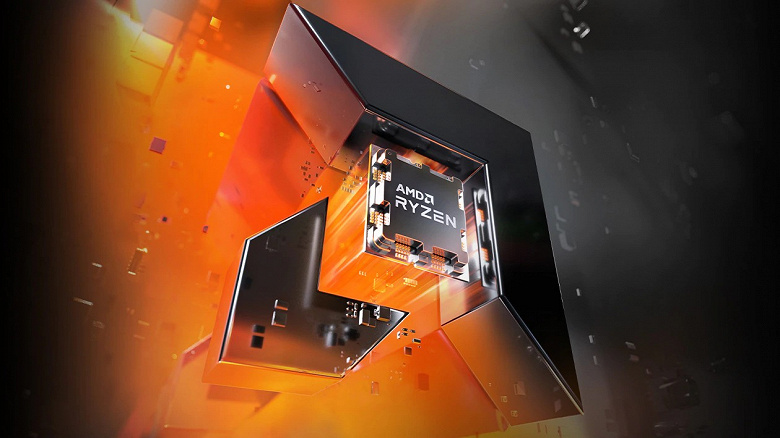 According to the results of the quarter, the company gained $5.6 billion, which is 16% more than a year earlier. An operating loss of $149 million versus a profit of $1.2 billion a year ago, but still, in terms of net income, AMD earned $21 million. However, this is 46 times less than a year earlier. 
But for the year as a whole, revenue grew by a considerable 44%, to $23.6 billion. Operating income was $1.26 billion, down 65%, while net income was down 58% to $1.32 billion.  
If we consider specific areas of business at the end of the year, the Data Center and Embedded divisions performed best, which significantly increased both revenue and profit. The second even increased operating profit by 51 times!