Line functionality expands
Samsung has begun distributing firmware for Samsung Galaxy S23 series smartphones, which adds a new feature.
Smartphone owners can now use the new feature to stream video calls to tablets when making video calls.
The description of the update states that to use the Video Call Streaming feature, the tablet and smartphone must support this feature, but the list of smartphones is not provided.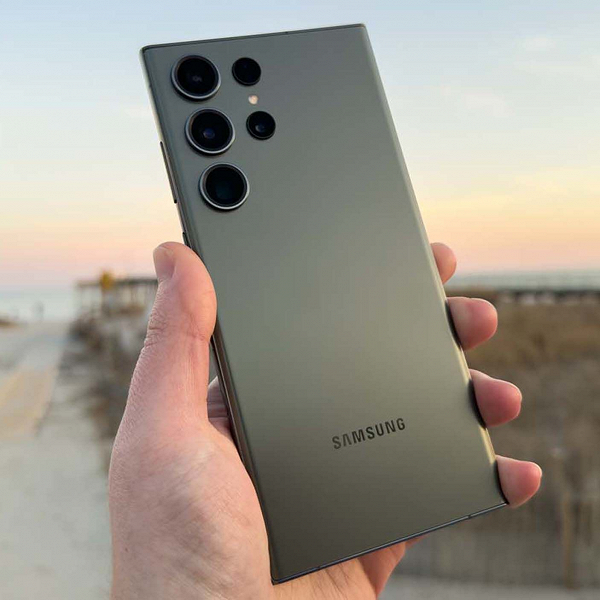 Update for Samsung Galaxy S23 released
In addition, this update fixes various bugs discovered recently and improves the overall stability of Samsung Galaxy S23 smartphones.
`
Previously verified whistleblower Ice Universe, who receives data from Samsung's research and development department, said that the upcoming update for the Samsung Galaxy S23 Ultra flagship smartphone, which will be released in June, will significantly improve the smartphone's camera.
Samsung Galaxy S23 mobile phones also support transferring files and photos to a Windows PC, and support making and receiving calls on a computer.