For the top-end Subaru Outback 2023 with a 2.4 engine with 260 hp. asking for $42,295
Sales of the updated Subaru Outback have started in the USA. The cross-station wagon of the 2023 model year has experienced a "facelift": the front has changed a little, full LED headlights have appeared, and the wheel arches have widened. The Onyx Edition is now available with both engine options, and the graphical interface of Starlink's proprietary infotainment system has changed somewhat.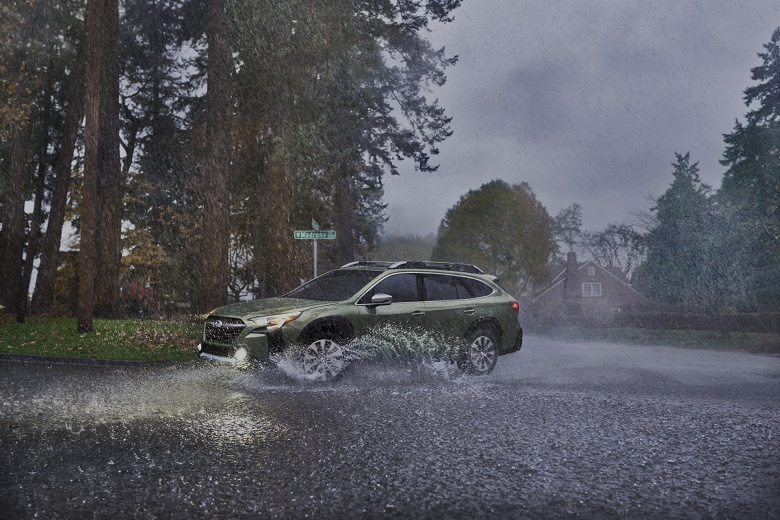 The base 2023 Subaru Outback is priced at $28,395 in the US, with the most expensive variant at $42,295. In total, the car has eight trim levels: Premium, Onyx Edition, Limited, Touring, Onyx Edition XT, Wilderness, Limited XT and Touring XT.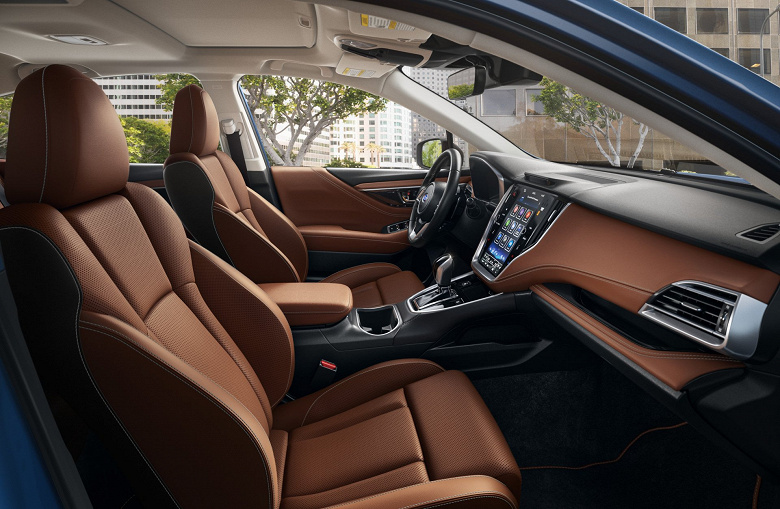 The cross-station wagon is equipped exclusively with a variator, but there are two engines. Basic – with a volume of 2.5 liters and a power of 182 hp. The XT version is equipped with a 2.4-liter turbocharged engine with a capacity of 260 hp.
The base equipment of the Subaru Outback 2023 includes two 7.0-inch touch screens: for the infotainment system and the lower unit for climate control. Also in the database are proprietary X-Mode Terrain Assist and EyeSight systems. As for the more expensive versions equipped with a screen with a diagonal of 11.6 inches, such a system already supports Apple CarPlay and Android Auto protocols by default.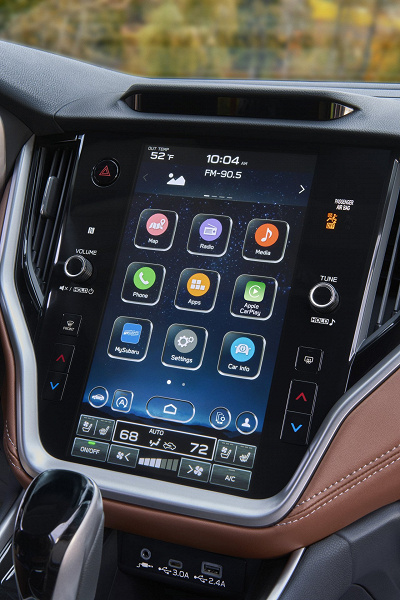 The Outback is the second most popular Subaru model in the US. Between January and November 2022, 132,465 of these cars were sold. In first place is the Subaru Crosstrek with sales of 141,651. The brand's third best-selling vehicle in the US is the Forester SUV.