The game works very well
Russian studio Mundfish has optimized the game Atomic Heart for the Steam Deck portable console. The game received official confirmation of compatibility, and the authors themselves said that the project is ready to launch.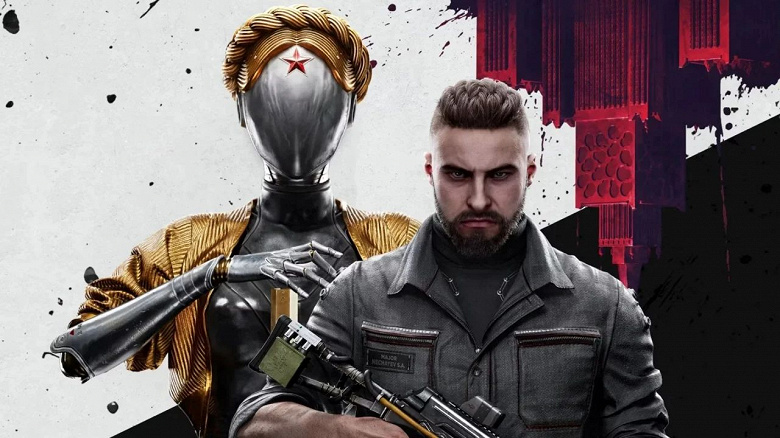 As noted, the developers have released a short video demonstrating the gameplay. It should be noted that the Steam Deck console uses the Arch Linux-based Steam OS operating system, which does not allow you to run all games created under Windows. However, already several thousand projects from the Valve store work well on Steam Deck.
USSR in your pocket: Atomic Heart officially launched on Steam Deck
Most likely in the future, the game will be able to run on other portable Windows consoles, because modern hybrid processors can provide a good level of performance in game mode.
`
Atomic Heart itself was released on February 21 on PC, as well as PS4, PS5, Xbox One and Series X|S consoles.