Venice Film Festival's 2023 lineup includes Woody Allen, 'Priscilla'
The 80th edition of the Venice International Film Festival is set to showcase several highly anticipated movies this fall. Among the star-studded lineup are Bradley Cooper's Leonard Bernstein drama "Maestro," Sofia Coppola's "Priscilla," a film based on Priscilla Presley's memoir "Elvis and Me," Michael Mann's "Ferrari," David Fincher's "The Killer," and Ava DuVernay's "Origin," based on the book "Caste."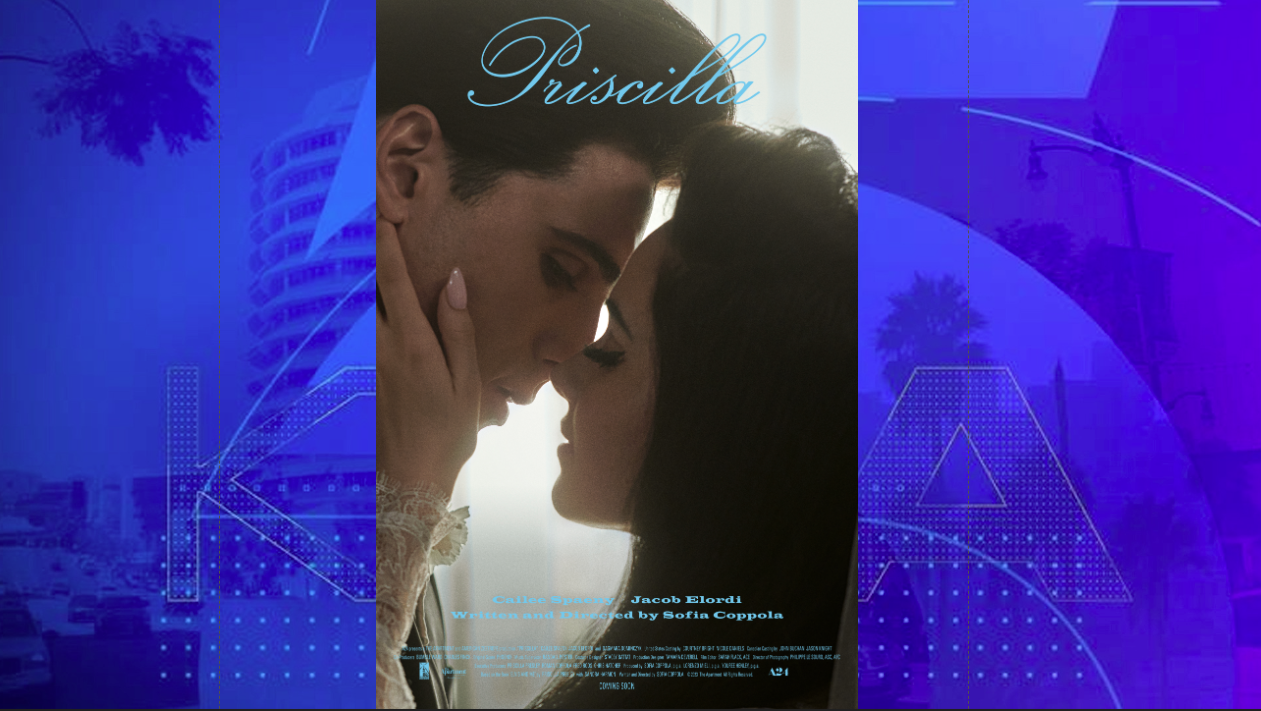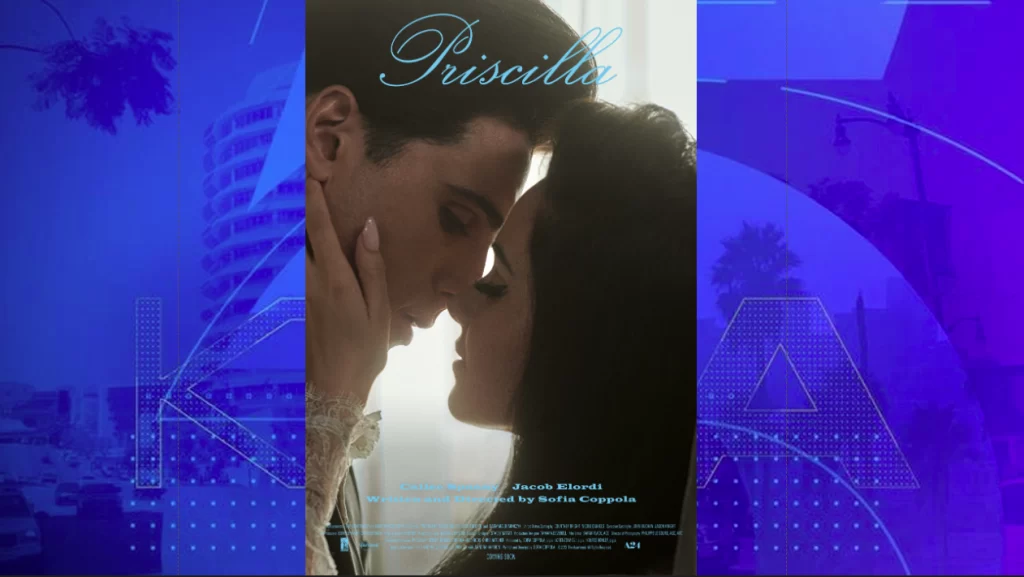 Despite the glamorous names behind these films, there is a concern that the ongoing Hollywood actors and writers' strikes could dampen the usual Hollywood glamour on the red carpet and picturesque docks in September. As part of the strike, actors are unable to promote projects from the studios and streamers involved in negotiations with the union.
Already, one high-profile premiere, Luca Guadagnino's "Challengers," starring Zendaya, was affected and has been pushed to 2024. However, according to Alberto Barbera, the director of the festival, the strikes' impact on the lineup has been minimal.
Competing for the prestigious Golden Lion award is "Priscilla," starring Cailee Spaeny and Jacob Elordi, alongside "Ferrari," a racing drama with Adam Driver as Enzo Ferrari and Penélope Cruz as his wife Laura. Yorgos Lanthimos' "Poor Things" with Emma Stone and Mark Ruffalo will also make its debut at the festival.
Netflix will have a significant presence at the festival with "Maestro," starring Bradley Cooper as the legendary composer, and David Fincher's "The Killer," featuring Michael Fassbender as an assassin. The festival will also feature films from controversial directors such as Roman Polanski and Woody Allen.
`
The jury for the main competition includes esteemed directors Damien Chazelle, Jane Campion, Martin McDonagh, and last year's Golden Lion winner Laura Poitras.
Apart from the competition titles, there are out-of-competition films, including Wes Anderson's Roald Dahl-inspired "The Wonderful Story of Henry Sugar," Harmony Korine's "Aggro Dr1ft," and Richard Linklater's "Hit Man," among others.
Known for launching awards hopefuls, Venice has premiered several Oscar-nominated films in recent years. The festival is a significant event in the busy fall film festival season, with Toronto, Telluride, and the New York Film Festivals following closely.
However, this year, due to the Hollywood strikes, it remains uncertain whether all Hollywood talent will be able to attend the festival. Some actors and actresses from independent films are expected to grace the red carpets and press conferences.
The Venice Film Festival is scheduled to run from August 30 to September 9.